TOP >
Tokyo Contemporary Art Award 2022-2024 Exhibition
Tokyo Contemporary Art Award
Tokyo Contemporary Art Award 2022-2024 Exhibition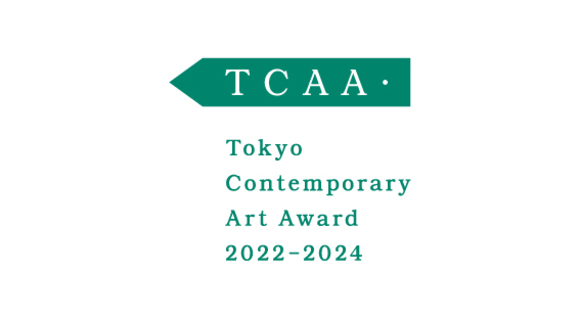 The Tokyo Metropolitan Government and Tokyo Arts and Space established the Tokyo Contemporary Art Award (TCAA) in 2018 as a contemporary art prize to encourage mid-career artists to make new breakthroughs in their work by providing them with several years of continuous support.
An award exhibition will be held at the Museum of Contemporary Art Tokyo featuring Saeborg and Tsuda Michiko, the winners of the fourth TCAA.
Information
*Programs are subject to change due to unforeseen circumstances.

Participating Creator