Other Program
NEW DIRECTIONS#2 TRANS-PLeX
Exhibition
Information
| | |
| --- | --- |
| Title | NEW DIRECTIONS#2 TRANS-PLeX |
| Date | 2010.9.3(Fri) - 2010.9.26(Sun) |
| Time | 11:00 - 19:00 |
| Admission | Free |
| Organize | Kyoto University of Art and Design, Taipei National University of the Arts |
| Co-organize | Tokyo Metropolitan Foundation for History and Culture, Tokyo Wonder Site |
| Venue | TWS Hongo |
| Artist | Ching-Yuan Chen / Yu Liu / Chi-Yu Wu / Sih- Chin Wu / Yong-Han Juan / Taro Komiya / Yukako Hashimoto / Eugene Kangawa / Keisuke Jinba |
The showcase for discovery and development of young artists'
talents, NEW DIRECTIONS is the curatorial project co-organized by Kyoto University of Art and Design and Tokyo Wonder Site. The missions of this project is to shed light on the works of students and recent graduates of Japanese and overseas art universities, to exhibit these artists' works as the prospects of coming generation, and to let the artists develop their artistic careers.
Last year, Shigeo Goto (Professor at Kyoto University of Art and
Design) and Kazue Kobata (Professor at Tokyo University of the Arts) co-curated the exhibition of seven artists selected from the art universities across Japan. Inviting Taipei National University of the Arts as the partnership school and Prof. Chien-Hung Huang as this year's co-curator, NEW DIRECTIONS 'Trans-Plex' is a challenging exhibition, encourages the artists and students to expand the discussion on the speed, states and directions of 'contemporary art'.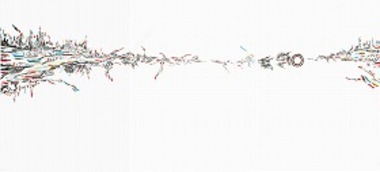 Eugene Kangawa
Taro Komiya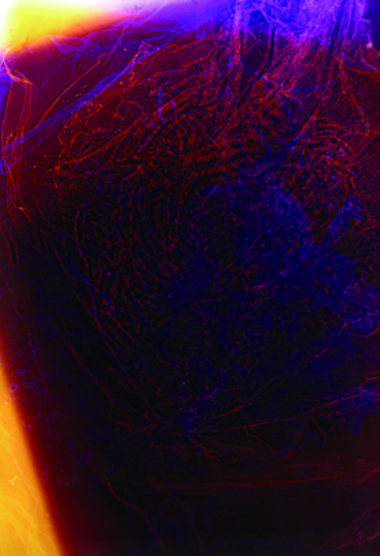 Yukako Hashimoto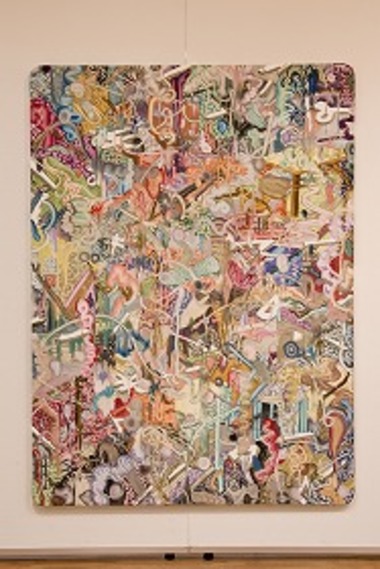 Keisuke Jinba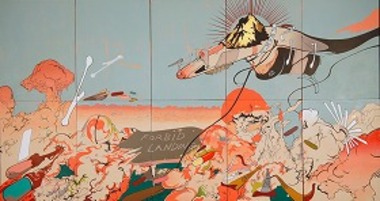 Ching-Yuan Chen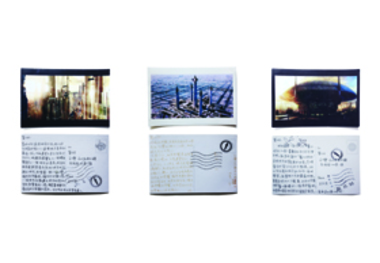 Yu Liu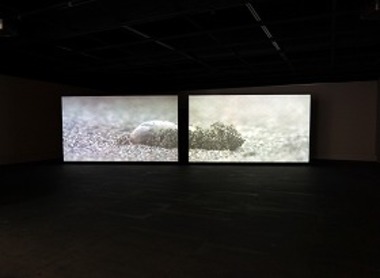 Chi-Yu Wu


Sih-Chin Wu

Yong-Han Juan

Related Event
Opening reception
9. 3(Fri)17:00-19:00


Symposium
9. 4(Sat)15:00-17:00
Panel:
Artists
Chien-hung Huang,(Taipei National University of the Arts)
Masaya Chiba (Philosopher)
Tetsuya Ozaki (Chief Editor of 'ART iT' magazine)

Moderator:
Shigeo Goto (Prof. at Kyoto University of Arts and Design)
Kazue Kobata (Prof. at Tokyo University of the Arts)
(No reservation required.)