TOKAS-Emerging
TWS-Emerging 156/157/158/159
Exhibition
Information
| | |
| --- | --- |
| Title | TWS-Emerging 156/157/158/159 |
| Date | 2011.6.4(Sat) - 2011.6.26(Sun) |
| Time | 11:00 - 19:00 |
| Admission | Free |
| Organize | Tokyo Metropolitan Foundation for History and Culture, Tokyo Wonder Site |
| Venue | TWS Hongo |
| Artist | Nobi-ANIKI/Ryo Kaneko / Takiguchi / Chikako Miyata / Sayaka Suzuki |
It is a joint program with Tokyo Wonder Wall (TWW), a public annual exhibition sponsored by the Tokyo Metropolitan Government. TWS reviews the works of successful TWW candidates who are interested in participating in the TWS-Emerging program, allowing them the opportunity to display their works at TWS Hongo.
This year, for 5 months between June and October, TWS will introduce a total of 20 artists, 4 per month, in forms of solo exhibitions. As the first in the series this year, TWS will present works of four artists: works by Nobi-ANIKI/Ryo Kaneko, a winner of the 13th Taro Okamoto Contemporary Art Award; an installation by Chikako Miyata, whose works have emerged from drawings and paintings to sculptural works involving embroideries; as well as works by two acknowledged emerging artists, Takiguchi and Sayaka Suzuki.
156 Nobi-ANIKI/Ryo Kaneko ''That's entertainment!"
157 Takiguchi "CRYSTAL"
158 Chikako Miyata "story of increase"
159 Sayaka Suzuki "another scenery - a translucent film and jarring silence - "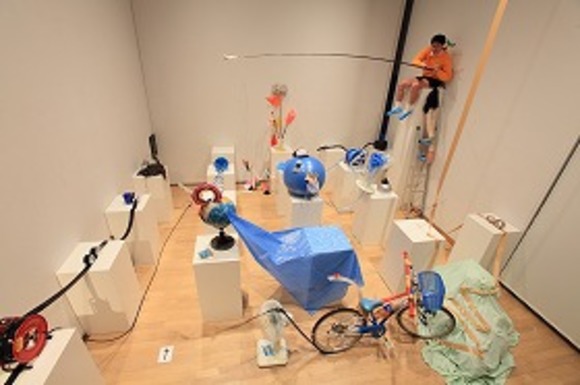 Nobi-ANIKI 《Around Exercise Mountain Driving》 2011、Everyday Goods, Body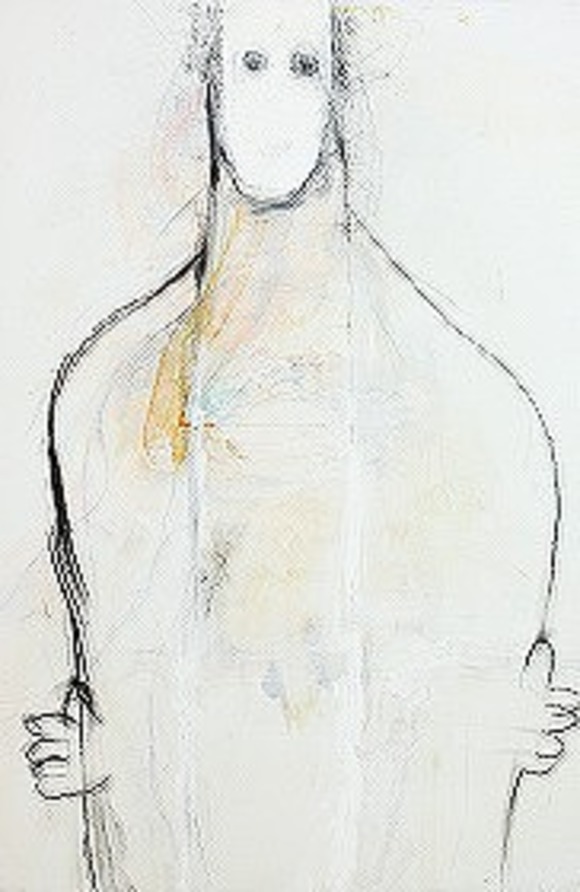 Takiguchi 《BIG BOY》 2010、Acryl, Graphite, Charcoal paper (MBM)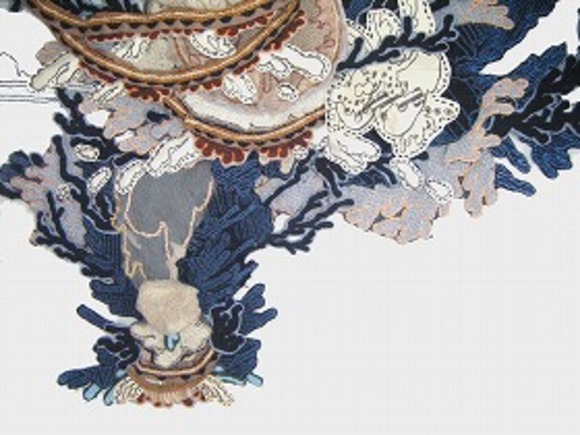 Chikako Miyata 《Applique 1》 2010、Mixed Media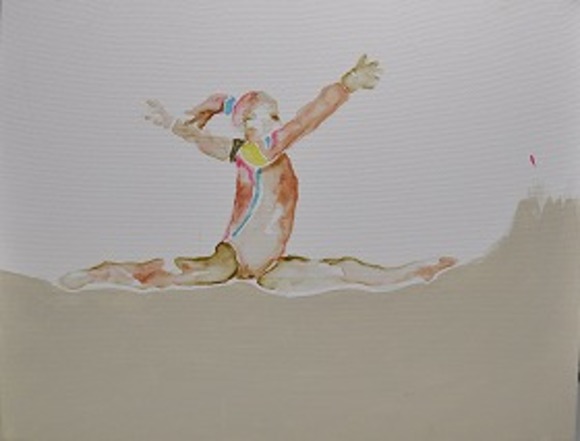 Sayaka Suzuki 《Image》 2010、Oil and Acryl on Canvas
Related Event
OPENING EVENT
6.4 (Sat)
Participating Creator
MIYATA Chikako
Ryo Kaneko / Nobi-ANIKI
SUZUKI Sayaka
Takiguchi