TOP >
Archives >
Tokyo Wonder Wall 2013 at Tokyo Metropolitan Government Building|Issei Nishimura
Other Program
Tokyo Wonder Wall 2013 at Tokyo Metropolitan Government Building|Issei Nishimura
Exhibition
Information
| | |
| --- | --- |
| Title | Tokyo Wonder Wall 2013 at Tokyo Metropolitan Government Building|Issei Nishimura |
| Date | 2013.11.7(Thu) - 2013.11.28(Thu) |
| Time | 9:00 - 17:30 |
| Admission | Free |
| Organize | Tokyo Metropolitan Government, Tokyo Metropolitan Foundation for History and Culture, Tokyo Wonder Site |
| Venue | Tokyo Metropolitan Government Building (The skywalk connecting the Main Building No.1 and Tokyo Metropolitan Assembly Hall) |
| Artist | Issei Nishimura |
The Metropolitan Government launched Tokyo Wonder Wall in 2000 with the aim to discover new talent in the contemporary art scene through public subscription exhibitions.
14 prize-winners in Tokyo Wonder Wall show their works for one month each at the Tokyo Metropolitan Government Building from October 2013 to September 2014.
In November, Issei Nishimura's works are shown at 3rd floor on the way to Assembly Building.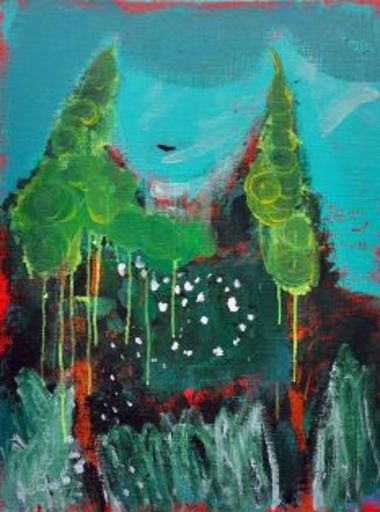 ≪A butcher-bird≫ 2012 Acrylic, colorgesso on linen-plywood 80.3×60.6cm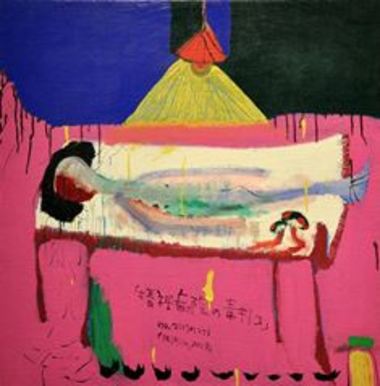 ≪Poisonous mushrooms at a mental hospital≫ 2013 Acrylic, colorgesso on linen-plywood 91.0×91.0cm

≪"I really don't know what to title this"≫ 2013 Acrylic on cotton-board 145.0×91.0cm
Participated Creator