Open Studio
OPEN STUDIO 2014/November
Residence
Sigune Hamann 《iN tHe nAme Of》 2013 © Sigune Hamann
Information
Title
OPEN STUDIO 2014/November Creators and Guest Talk: Taro Amano (Chief Curator, Yokomaha Museum of Art)
Date
2014.11.30(Sun)
Time
13:00 - 17:00
Admission
Admission Free
Organize
Tokyo Metropolitan Foundation for History and Culture, Tokyo Wonder Site
Venue
TWS Residency
Artist
〈Exchange Residency Program〉
Taedong Kim (Visual Art/Seoul)
Eva Kietzmann (Visual Art/Berlin)
Sigune Hamann(Visual Art/London)

TWS Residency organizes public program, "OPENSTUDIO" which is for the public to see the creative process of residing creators to communicate and to exchange ideas about their works. In the studio, creators present the progress of their works or research in various ways. 3 creators from 3 countries will show their activities. There will be a Creators and Guest Talk as well.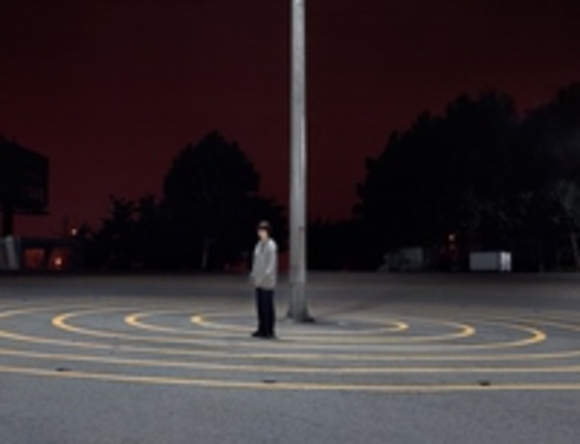 Taedong Kim Day Break-018 2011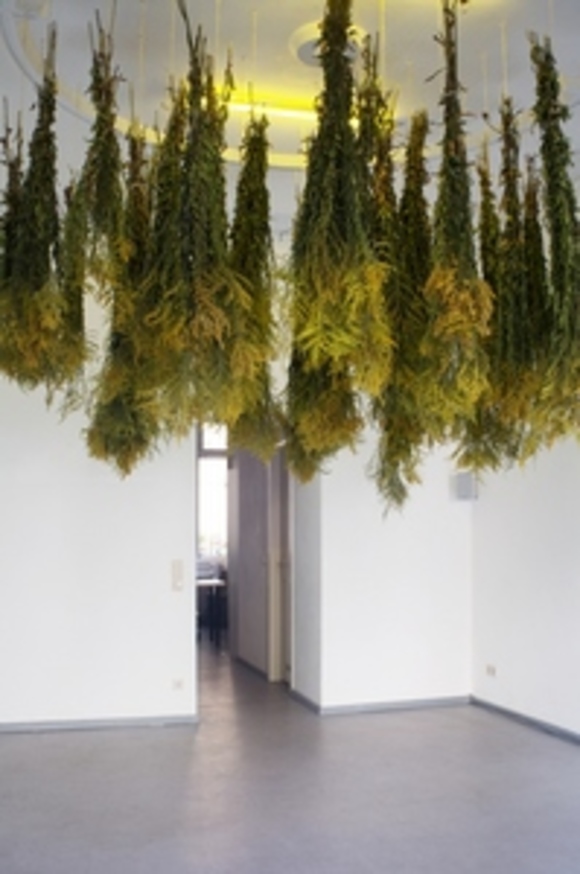 Eva Kietzmann / Petra Kübert Living Resorts 2014
Schedule
13:00-17:00 Open Studio
14:00-15:30 Creators & Guest Talk
Guest: Taro Amano (Chief Curator, Yokomaha Museum of Art)
Participants: Taedong Kim, Eva Kietzmann

* Japanese-English Interpretation
* Please kindly note that the performances are subject to change.


Participating Creator