Open Studio
Residence
Information
Title
OPEN STUDIO 2015-2016
Creators and Guest Talk: Hiroyuki Hattori (Curator, Aomori Contemporary Art Centre)

Date
2015.7.18(Sat)

Time
11:00 - 17:00

Admission
Free
Organize

Tokyo Metropolitan Foundation for History and Culture, Tokyo Wonder Site

Venue
TWS Residency

Artist

〈Exchange Residency Program〉
Erik Schmidt (Berlin/Painting, Film, Video)
Jung Ji-Hyun (Seoul/Photography)
Lorna Bircham (London/Textile Design)
William Cobbing (London/Sculpture)
〈Institutional Recommendation Program〉
Antoni Muntadas(Spain/Media Art)
Tokyo Wonder Site Residency, which was launched in Sumida in the autumn of 2014, offers opportunities for international creators in the fields of art, design, architecture and curation to stay, create works and conduct a research in Tokyo. Open Studio is a special occasion for the public to see the creative process of residing creators, exchange ideas with them, and hear their talks with a guest speaker. 5 creators from 4 countries will show their activities. There will be a presentation and the talks by the creators with a guest speaker.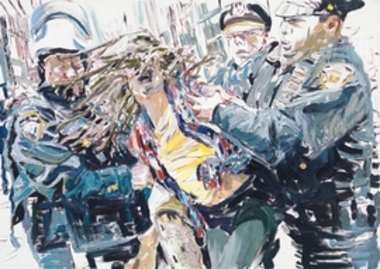 Erik Schmidt 《Recorded and released》 2012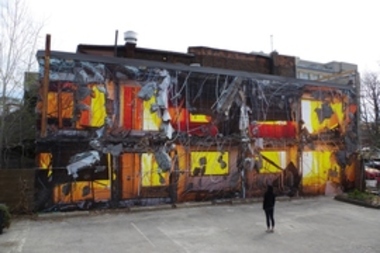 Jung Ji-Hyun 《Red Room》 Installation View, CONTACT Photography Festival, Canada 2015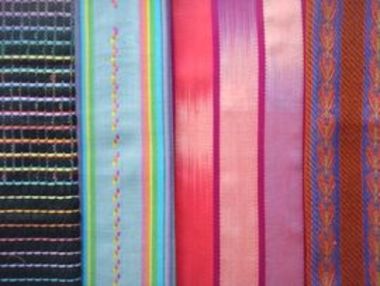 Lorna Bircham 《Woven fabric collection freelance sold to industry clients》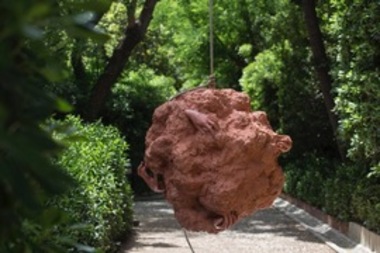 William Cobbing 《Remake Remodel 4》 2014-2015 "TERRAPOLIS" exhibition, Greece 2015, presented by NEON and the Whitechapel Gallery Photo: Natalia Tsoukala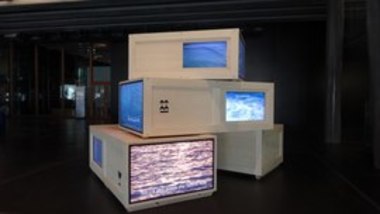 Antoni Muntadas 《Aller/Retour. Citoyenneté et déplacements》 Multimedia Installation, MuCEM, Museum for Europe and the Mediterranean, France 2013 © Muntadas
Schedule
11:00 - 17:00 OPEN STUDIO
- Facility Tour: Visitors will have an opportunity to see the rooms and common spaces where creators stay and communicate with each other.
- Information Display: We provide the information on the partner institutions of exchange residency programs and answer any inquiries by visitors.
Partner Institutions:
Berlin City, Kunstraum Kreuzberg/Bethanien (Berlin, Germany), University of the Arts London (London, UK), National Museum of Modern and Contemporary Art, Korea/MMCA Residency Goyang (Seoul, Korea)

Institutional Recommendation Program Support:
Embajada de España


Related Event
TALK EVENT
13:00 - 14:00 Presentation by Antoni Muntadas
14:30 - 16:00 Creator & Guest Talk             
Creators: Erik Schmidt, Jung Ji-Hyun,Lorna Bircham, William Cobbing             
Guest speaker: Hiroyuki Hattori (Curator, Aomori Contemporary Art Centre)
* With Japanese-English interpreter * Programs may change due to unavoidable reasons.
Participating Creator
Lorna BIRCHAM
William COBBING
JUNG Ji-Hyun
Antoni MUNTADAS
Erik SCHMIDT