Open Studio
OPEN STUDIO 2015-2016/November
Residence
Information
Date
2015.11.14(Sat)
Time
11:00 - 17:00
Admission
Free
Organize
Tokyo Metropolitan Foundation for History and Culture, Tokyo Wonder Site
Venue
TWS Residency
Artist
〈International Creator Residency Program〉
Kelvin Atmadibrata (Indonesia/Installation, Performance)
Raul Walch (Germany/Sculpture, Performance)

〈Exchange Residency Program〉
Aleix Plademunt (Spain/Photography)
Lys Villalba (Spain/Architecture, Design)

〈Institutional Recommendation Program〉
Oliver Beer (UK/Sculpture, Film)
Marie-Josée Simard (Canada/Percussion)

〈Research Residency Program〉
Natale Adgnot (Japan/Painting, Acrylic transfer)
Bahbak Hashemi-Nezhad (UK/Design)
Valerio Sannicandro (France/Sound Art, Composition)

Tokyo Wonder Site Residency provides opportunities for international creators from the fields of art, design, architecture and curation to stay, create works and conduct a research in Tokyo. Our new facility "Tokyo Wonder Site Residency", which was launched in Sumida in the autumn of 2014, offers private rooms and shared studios for the creators.
Open Studio is a special occasion for the public to see the creative process of residing creators, exchange ideas with them, and hear their talks. 9 creators from 7 countries will show their activities and there will be a presentation by the creators.

Facility tour / Information Display:
- Visitors will have an opportunity to see the rooms and common spaces where creators stay and communicate with each other.
- We provide the information on the partner institutions of exchange residency programs and answer any inquiries by visitors.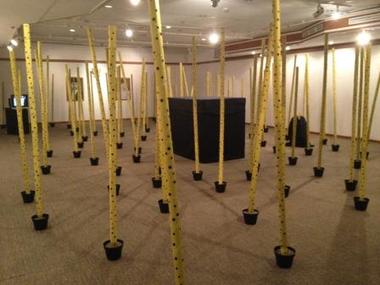 Kelvin Atmadibrata 《Growing Up》 Performance in an installation 2014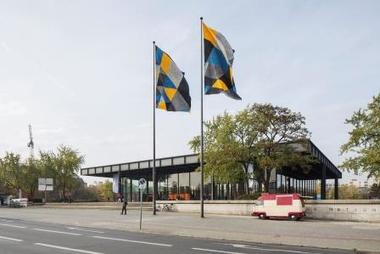 Raul Walch 《Semaphore Two》 Installation, Berlin 2014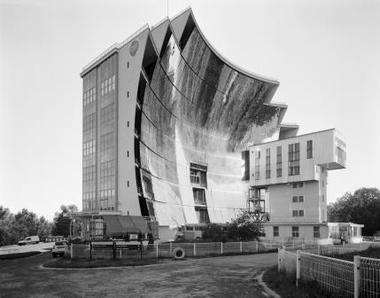 Aleix Plademunt 《MATTER》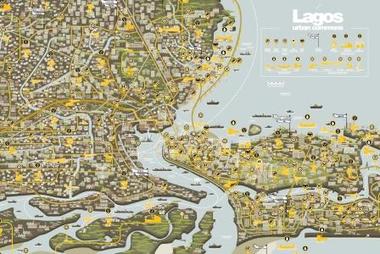 Lys Villalba 《Lagos Urban Commons Map》 Uneven Growth exhibition at MoMA (New York) and MAK (Vienna) 2014-2015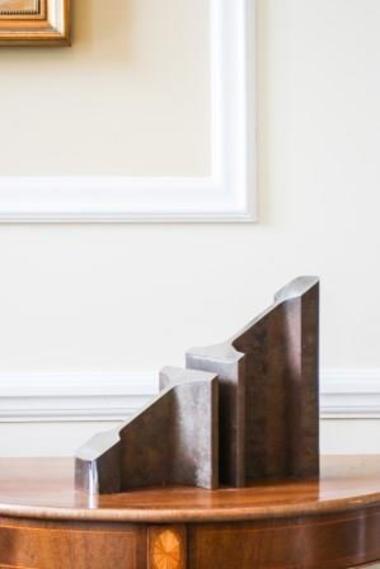 Oliver Beer 《Modular Rail Sculpture》2014 Image © Oliver Beer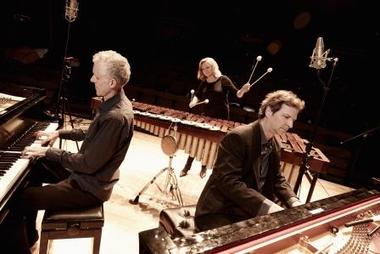 Marie-Josée Simard
Trio En Trois Couleurs, jazz, contemporary and world music Marie-Josée Simard, François Bourassa, Yves Léveillé
Natale Adgnot 《Labradorite》 2015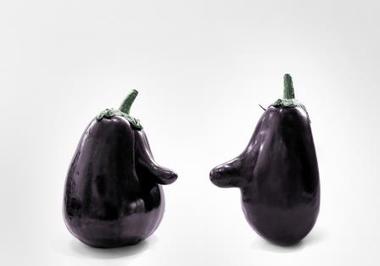 Bahbak Hashemi-Nezhad 《Naak Wangi》 2014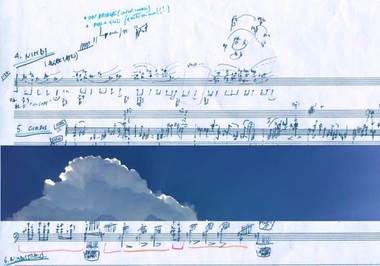 Valerio Sannicandro 《A Book of Clouds (Tokyo Skyline)》
Related Event
Pre-Open Studio Talk
Artist Talk by Oliver Beer, the Winner of the Daiwa Foundation Art Prize 2015
Date: November 12 (Thu), 2015
Time: 15:00-17:00
Guest Speakers: Jonathan Watkins (Director, IKON Gallery, Birmingham) Mami Kataoka (Chief Curator, Mori Art Museum)
*Co-organized with the Daiwa Anglo-Japanese Foundation
TALK EVENT
Presentation by Creators
Date: November 14 (Sat), 2015 Time: 14:00-15:30
*With Japanese-English interpreter * Programs may change due to unavoidable reasons.
Participating Creator
Natale ADGNOT
Kelvin ATMADIBRATA
Oliver BEER
Bahbak HASHEMI-NEZHAD
Aleix PLADEMUNT
Valerio SANNICANDRO
Marie-Josée SIMARD
Lys VILLALBA
Raul WALCH