TOP >
Archives >
270 Minako Kuroishi / 271 Yasuaki Kuroda / 272 Sachiko Jin
TOKAS-Emerging
270 Minako Kuroishi / 271 Yasuaki Kuroda / 272 Sachiko Jin
TWS-Emerging 2017 【Part 1】
Exhibition
Information
Title
270 Minako Kuroishi / 271 Yasuaki Kuroda / 272 Sachiko Jin
TWS-Emerging 2017 【Part 1】

Date
2017.6.10(Sat) - 2017.7.9(Sun)

Time
11:00 - 19:00

Admission
Free
Organize

Tokyo Metropolitan Foundation for History and Culture, Museum of Contemporary Art Tokyo, Arts Program and Residency Division

Venue
TWS Hongo

Artist

Minako Kuroishi, Yasuaki Kuroda, Sachiko Jin
Profile
270 Minako Kuroishi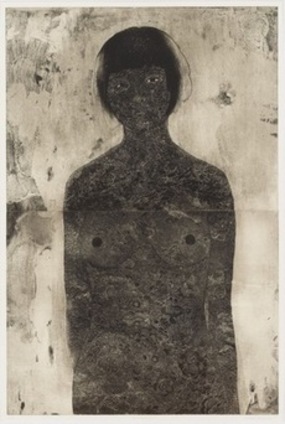 "silent but noisy"

I create etching works. I would spend days and days to cram a chaotic mixture of various feelings from daily life into a copperplate. These feelings could be even incredibly negative and aggressive, but the results would always appear delicately clean and beautifully calm. Creating this calmness - this is what I would be obsessed with when I do etching.
271 Yasuaki Kuroda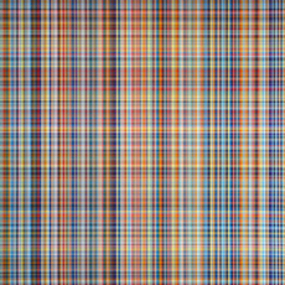 "contextile"

Subjective views are missing, symbolic subjects are not seen, and no guide books provided. Horizontal lines are to be crossed; a straight line is to form a circle. What would it feel like in a world like this?
272 Sachiko Jin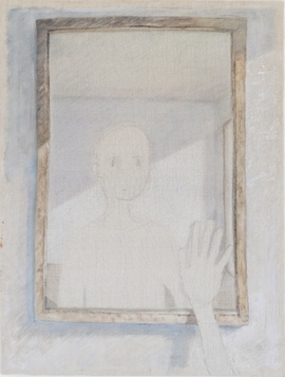 "blink/vision"

What is seen outside your body is reflected in a small eyeball / you cannot see what is reflected in other people's eyes. / What I am aiming for here is that providing a screen which would demonstrate a world being completely explicable in words, and sharing moments that any words cannot be shared to describe what you all see.
Related Event
OPENING TALK
| | |
| --- | --- |
| Date | 6/10(Sat)16:30-18:00 |
| Guest | Itaru Hirano (Chief Curator of the Museum of Modern art, Saitama) |