TOP >
Archives >
CHIHARA Mami / SHIMIZU Soji / NAKANO Yukiko
TOKAS-Emerging
CHIHARA Mami / SHIMIZU Soji / NAKANO Yukiko
Emerging 2018 Part 1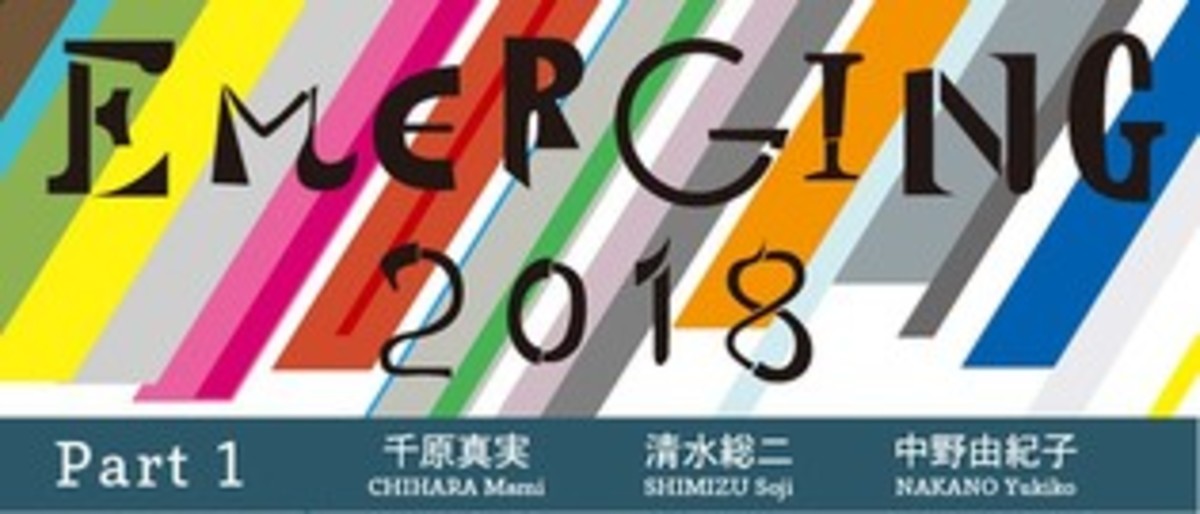 Information
Title
Emerging 2018 Part 1
CHIHARA Mami / SHIMIZU Soji / NAKANO Yukiko

Date
2018.7.14(Sat) - 2018.8.12(Sun)

Closed
7/17・23・30、8/6
Time
11:00 - 19:00

Admission
Free

Organize
Tokyo Arts and Space, Tokyo Metropolitan Foundation for History and Culture
Venue
Tokyo Arts and Space Hongo
CHIHARA Mami|Oscillate/deviate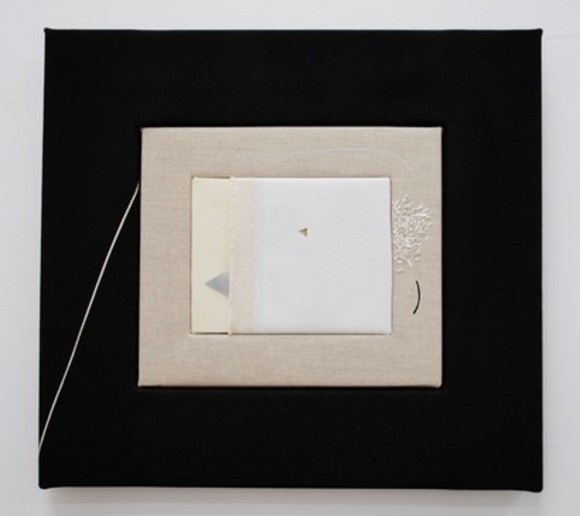 In midst of these days like a pendulum, something unpredictable happens. There is something that I recalled in mind recently. About a class titled "To Change" that I took in primary school. Teacher had brought a popcorn, and we observed the swelling aluminum container and the popping grains. Everyday affairs changes sometimes. Even though I have known about these changes since childhood.

SHIMIZU Soji|Doublethinkwise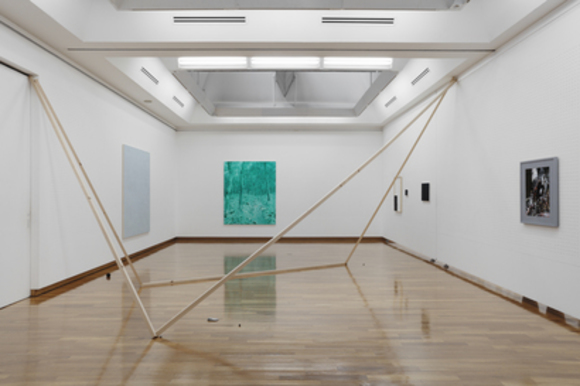 There is a technique called "doublethink" that comes out in the novel '1984' by George Orwell. In the novel, even if something so unconvincing with full of contradiction happens, it is possible to comply to this statement and live on, by forgetting all the inconvenient reality, even allows you to forget the fact that you have forgot, by using this "doublethink" technique.
NAKANO Yukiko|What I overlooked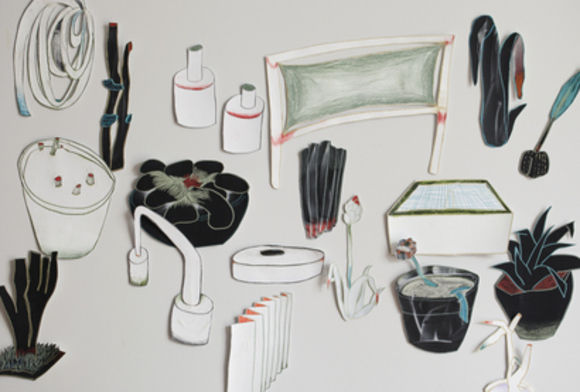 I draw the scenery and things that have remained in mind, by trucking my memory in my daily lives. The trailing view through the window in the train to work, the shape of trees during walking, things that recalls in mind when temperature changes; I try to combine these aspects to express mind scenery. I wish to make a floating, and dazing atmosphere in the exhibition space.

Related Event
Opening Talk
Title
CHIHARA Mami / SHIMIZU Soji / NAKANO Yukiko Emerging 2018 Part 1
Opening Talk
Date
2018. 7. 14 (Sat) 16:30 - 18:00
Guest
YONEDA Naoki (Curator, The National Art Center, Tokyo)
Participating Creator