Residency Program
Exchange Residency Program (International creators from abroad)

update: 2022.11.30
Myriagon (Ki NURMENNIEMI & Tuomas A. LAITINEN)
| | |
| --- | --- |
| Participating Project | Exchange Residency Program (International creators from abroad) |
| Activity Based | Finland |
| City | Tokyo |
| Period | 2022.9 - 2022.11 |
Purpose of the residency
Ki Nurmenniemi and Tuomas A. Laitinen are conducting research and gathering observations and materials for our collaborative practice Myriagon.


Plan during the residency
Field trips and excursion within and beyond Tokyo region

Making observations and gathering materials for a new performative Myriagon artwork

Reinforcing existing professional connections within and beyond Tokyo region

Forming new professional connections in Japan
Activities during the residency

We continued our collaborative practice as Myriagon, which is a vessel for experimental practices around ecological questions. For the open studio, we produced a multifaceted installation that revolved around different bodies of water we encountered during the residency, from the water picked from Sumida River to the waters of Mt. Kurohime. The work also consisted of an ultrasonic audio piece based on recordings made during the residency, accompanied by riso prints, a glass vessel, and a video.
Outcome of the residency
Through various meetings with local practitioners, we were interested in looking for possibilities for long term collaborations.
Myriagon_glassvessel1
TOKAS Open Studio 2022

Myriagon_glassvessel2
TOKAS Open Studio 2022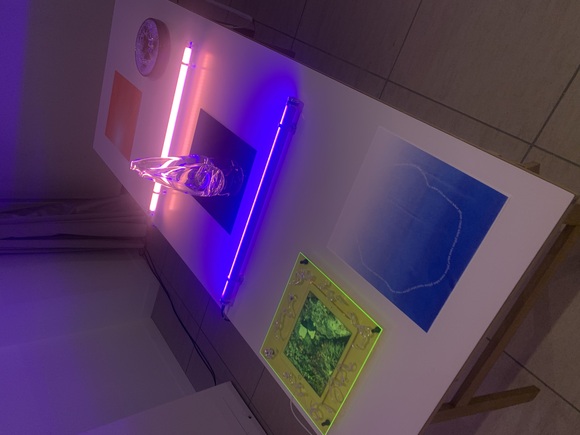 Myriagon_openstudios1
TOKAS Open Studio 2022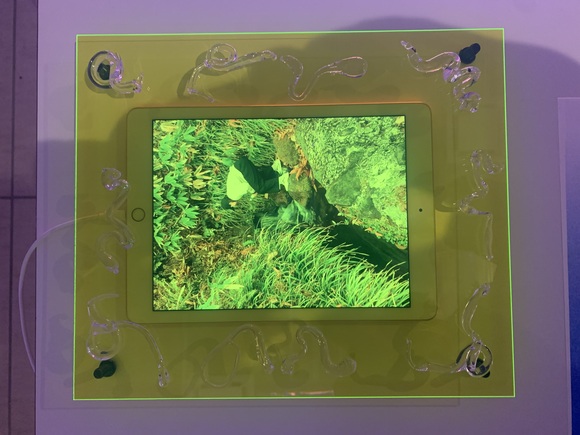 Myriagon_openstudios2
TOKAS Open Studio 2022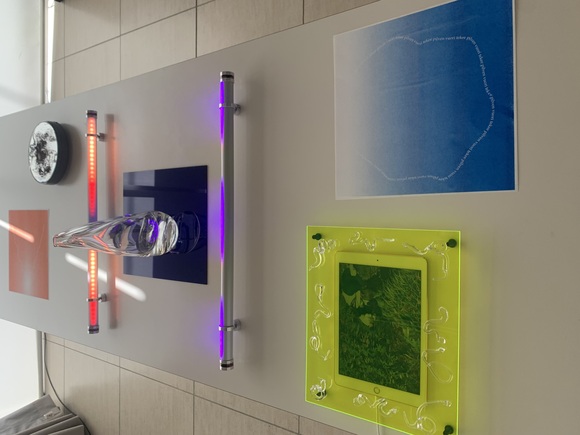 Myriagon_openstudios3
TOKAS Open Studio 2022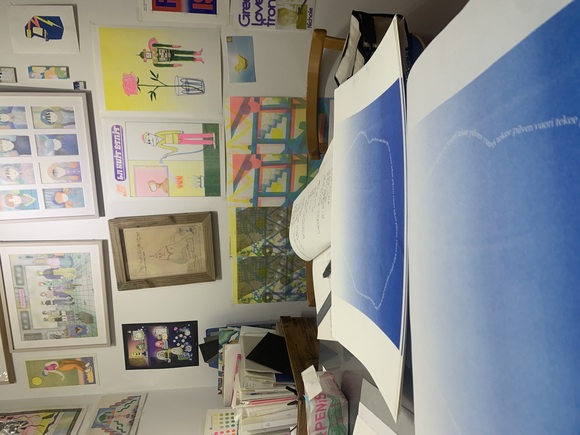 Myriagon_risoprinting
Riso printing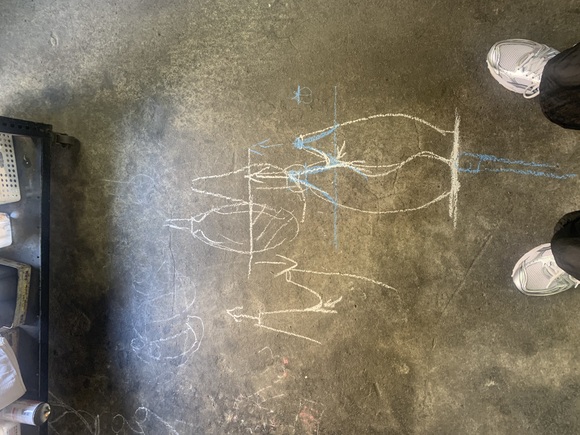 Myriagon_glassplannin     
Planning the glass work