Profile
Graduated with M.A. at York University (Toronto) in 2017.

Recent 5 main activities (personal exhibitions, group exhibitions, concerts) are
"Pacific Standard Time", Festival Film Dokumenter, Yogyakarta, 2019
"Work Starts Now", Tallinn Photomonth, Tallinn, 2019
"The Mutability: The Films of Anna Marziano" Volksbühne Berlin, Berlin, 2019
"Toronto: Back and Forth" Society For Cinema and Media Studies Conference, Toronto. 2018
"A Line Drawn: Borders and Boundaries in Canadian Film and Video" HANGAR, Lisbon, 2017

Other activities (including awards received) are
2019 Japan Foundation / Ishibashi Foundation Fellowship
2018 Goethe-Institut Kulturmittlerstipendium

Jesse Cumming is a curator and writer. Since 2016, he has served as a Programming Associate for the Wavelengths section of the Toronto International Film Festival.His writing has appeared in Cinema Scope, The Brooklyn Rail, Canadian Art, Prefix Photo, MUBI Notebook, Filmmaker, and more. He presently sits on the steering committee of the Toronto Film & Media Seminar and is a founding collective member of MICE Magazine, a web and print publication dedicated to Moving Image Culture, Etc.

About works / performance
For this project I am exploring artistic, educational, and technological exchanges that took place between Vancouver, British Columbia and Tokyo, Japan from the late 1960s through the early 1980s. Bookended by two technologies - the Sony Portapak and the Aniputer, designed by artist Ko Nakajima – I intend to look at their circulation and use between the two hubs of artistic production. By researching histories of technological exchange alongside histories of workshops, tours, and exhibitions, I hope the foreground the ways video exchange networks have served to constitute alternative communities and artistic relationships, while also examining histories of corporate-led and state-sponsored cultural interchange.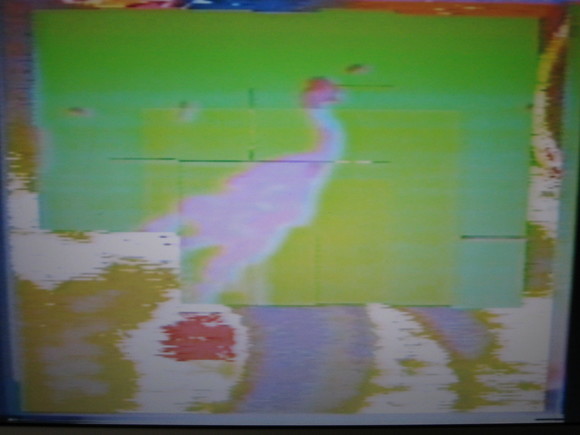 Biological Cycle, Ko NAKAJIMA, 1981, 5min, © VIVO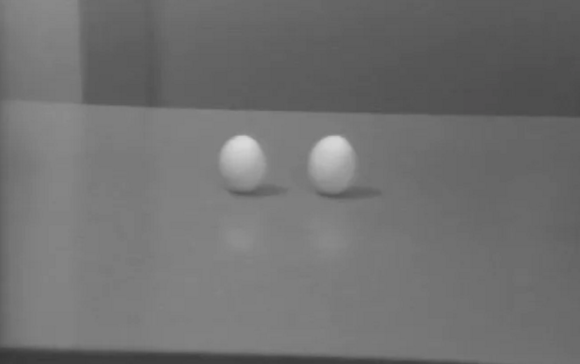 Statics of an Egg, Fujiko NAKAYA, 1975, 11min, © VIVO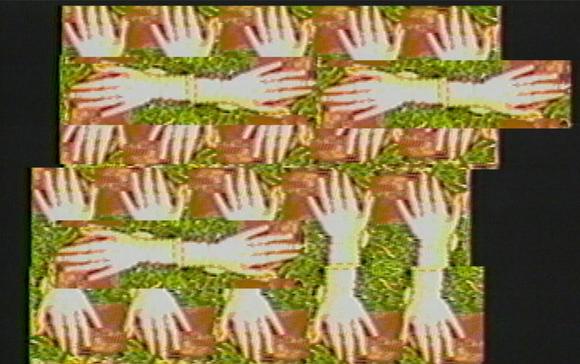 Aniputer Demo #1, George A. LESSARD, 1985, 22min, © VIVO
Made In Japan, Byron BLACK, 1981, 17min, © VIVO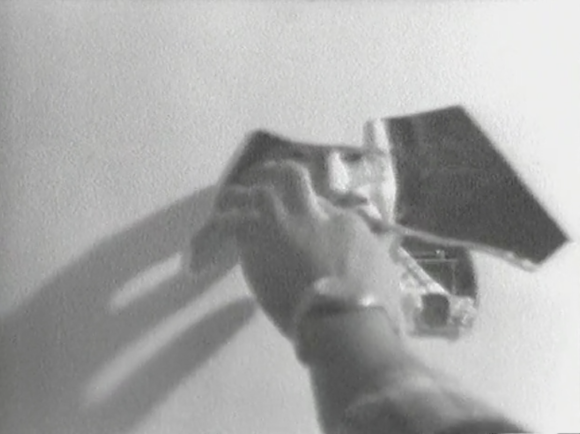 Untitled, Ken KURAMOTO, 1977, 20min, © VIVO