Profile
Post Master's degree Cycle Design et Recherche at ESADSE, Saint-Etienne, 2019

Recent 5 main activities (personal exhibitions, group exhibitions, concerts) are
"La table des negociations", group, 11th International Design Biennale Saint-Etienne, 2019
"Fukushima mon amour", group, Biennale Internationale Design Saint-Etienne, 2017
"Fukushima mon amour", group, Triennale di Milano, XXIe international exhibition, 2017
"Orange vous donne des ailes", group, Cité du Design, Saint-Etienne, 2014
"Labo de l'édition", group, Paris, 2014

Samuel Gay is a french designer and researcher. Pluridisciplinarity is an important aspect of his work, whether in regard to the field and scale of work, the subject, or the mediums (from various expressive and research drawings to 3D software modeling and printing), not only as a representation tool but also as a reflection one.


About works / performance
As a designer and researcher, cities has often been for him a topic for studying and practicing. He is researching analogies between urban space and domestic space. Both are anthropogenic : they are related to, or resulting from, the influence of human beings on it. He is exploring how both of those ecosystems can influence and nourish each others.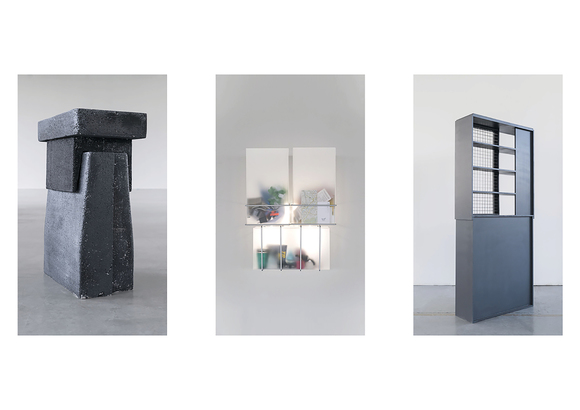 MacGuffin, 2016 / Various sizes / Wood, plexiglass, steel, polystyren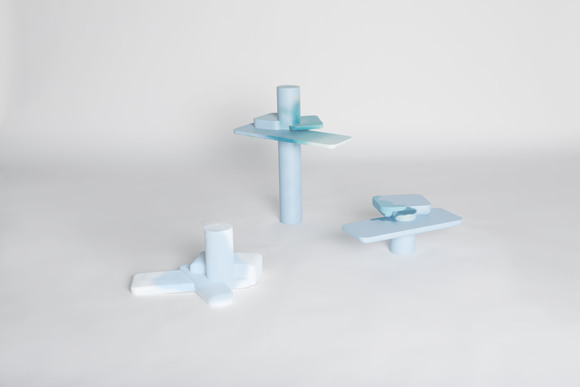 Lyneyi, 2018 / 60 cm x 20 cm x 15 cm / Wood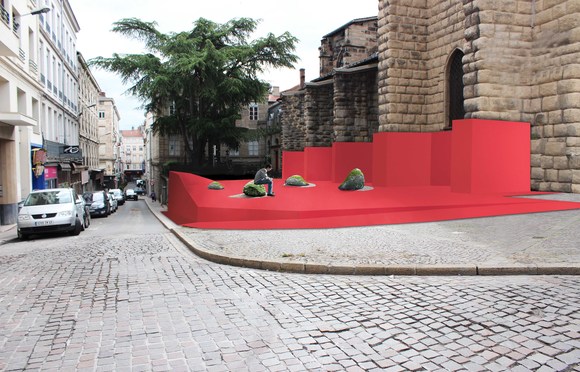 Rest, 2014 / 8m x 6m / Foam, rocks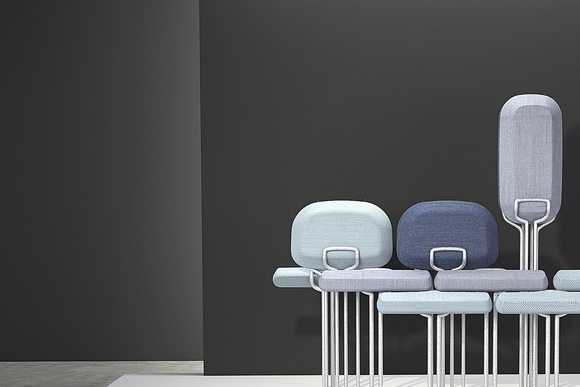 Hopper, 2016 / modual size / fabrtic, foam, steel
The Negociating Table, 2019 / Biennale Internationale du Design St-Etienne / 250 sqm / Various materials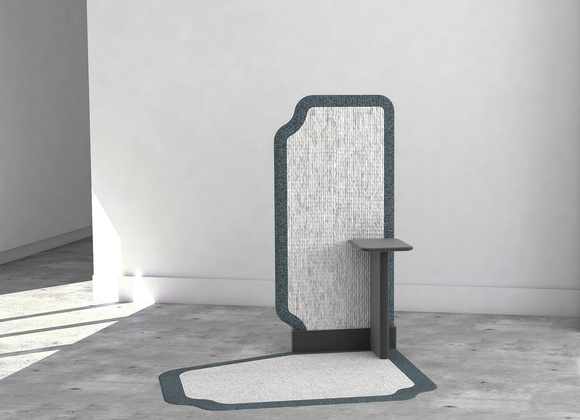 Hem, 2016 / 1,20 m x1mx0,9m / Corian, fabric, wood