Profile
Graduated with PhD studies at University of Arts in Poznań in 2019.

Recent 5 main activities (personal exhibitions, group exhibitions, concerts)
"Cała Polska" / "The Whole Poland," group, BWA Wrocław , Wrocław, 2019
"Dream of a turtle," solo, European Solidarity Center, Gdańsk, 2019
"Niepodległe. Women, Independence and National Discourse," group, Museum of Modern Art, Warsaw, 2018
"Life. The Manual," group, Zachęta. National Gallery of Art , Warsaw , 2017
"Body/Mind Festival," solo, Nowy Teatr, Warsaw , 2016

Other activities (including awards received) are
Co-founder of architectural, artistic and economic experiment DOMIE in Poznań, www.domie.pl
Co-founder of TYNA collective spread between Poland, Germany and the Balcans, developing the project Prc Gesture Revival
www.prcgesturerevival.tumblr.com, www.tutynatyna.tumblr.com
Open Studio Award, Komuna//Warszawa, Warsaw, 2015
Individual Artistic Scholarship from Ministry of Culture and National Heritage in Poland 2014

Martyna Miller is performance oriented interdisciplinary artist with education in film, theatre and anthropology. She explores space between body and memory, alternative methods of communication, possibilities of contemporary transgression and archiving of knowledge and experiences. Her practice is at the intersection of institutions and grassroots actions.

About works / performance
Martyna Miller is interdisciplinary artist, director and anthropologist. She studied in Poland (Warsaw, Poznań) and Sarajevo. In her work Martyna focuses on body and memory, testing the possibilities of body as an archive and a vehicle. In her inquiries bodies become a possible refuge, a tool for transposition and in the same time continuous, lingering, impaired acts of resistance against the way power relations are distributed and so - how the history is visualized and progressed. It is also a question about the idea of movement as such. To approach the issue She uses all the possible media: video, performance, voice, sound and more. Her works are often cycles, collections, gestures, fragments of a wider insight. Since 2016 She has been developing sexinsitu project, which is based on documentation of people's bodily reconstructions of their chosen sexual memories performed solo. She divides her practice between personal work and involvement in underground movements, temporary unions and collective projects like Polanki, sexinsitu, TYNA collective or DOMIE.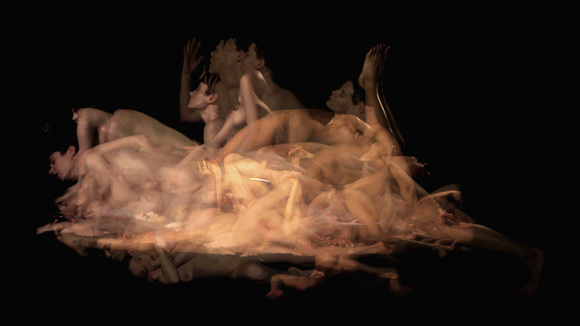 Sex in situ, Video 28min, 2019 Since 2016 an ongoing, experimental project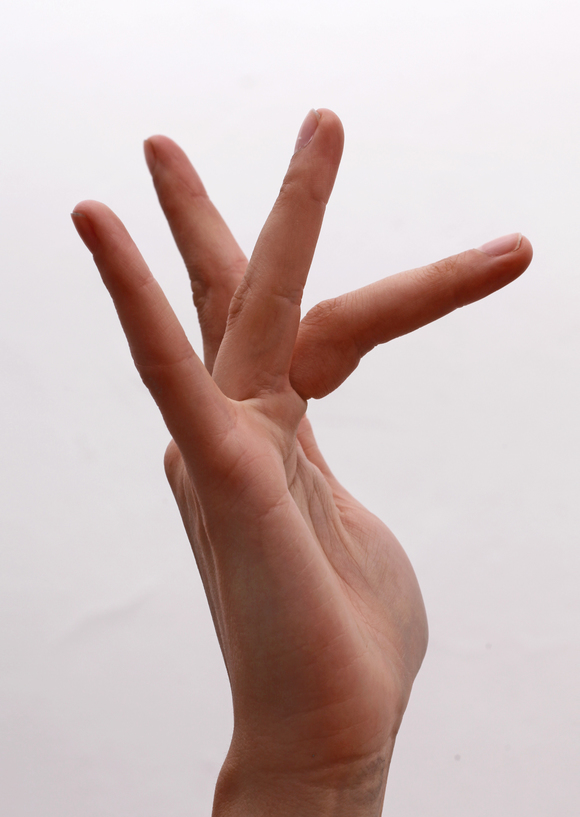 Prc Gesture Revival, Photo in form of a poster produced for 298 111, cur. Sebastian Cichocki for OFF Museum, Muzeum Śląskie, Katowice, 2017.
Since 2015 ongoing research, performative project appearing in different venues, formats and places.
© TYNA collective tutynatyna.tumblr.com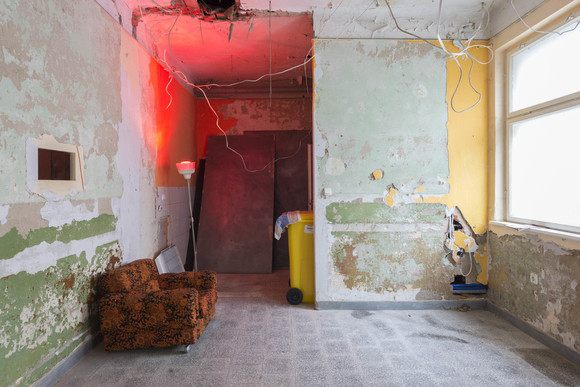 Domie, Architectural, artistic and economic experiment based in Poznań
© DOMIE project www.domie.pl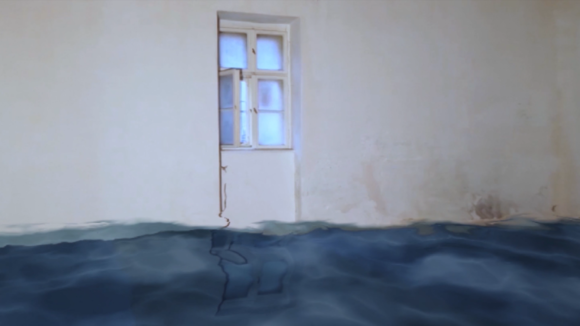 Domie, Still from The Return of the Real Entertainment, three channel video, 22min, 2019
© DOMIE project www.domie.pl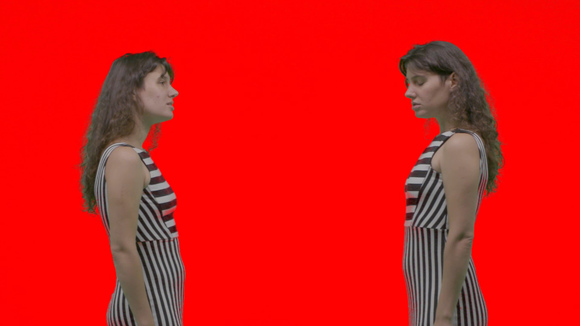 The Dream of a Turtle, Film & live performance, 52min, European Solidarity Center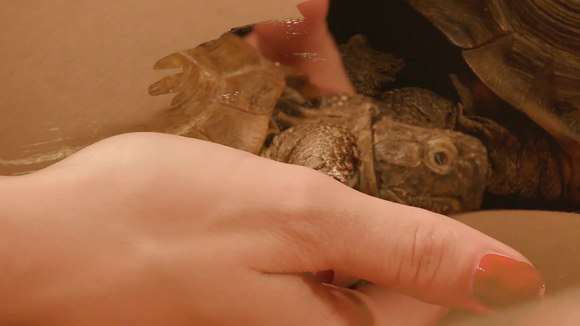 The Dream of a Turtle, Film & live performance, 52min, European Solidarity Center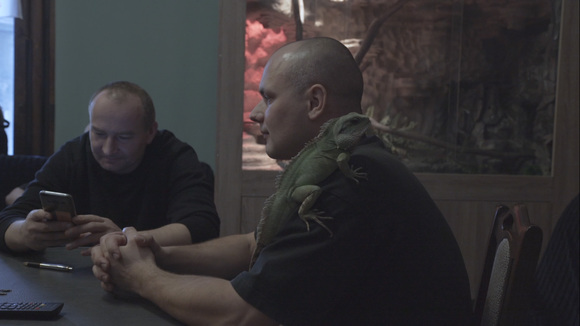 Perec. Things. Machine, Film, 28min, 2016 © Zachęta. National Gallery of Art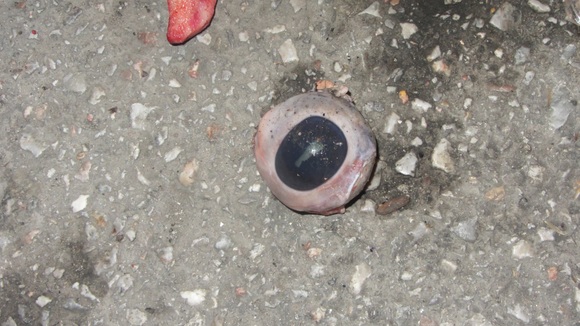 Story of the eye, Video, 3.54min, 2017