Profile
Jen Reimer: Graduated from Concordia University, 2010.
Max Stein: Graduated from Concordia University, 2012.

Recent 5 main activities (personal exhibitions, group exhibitions, concerts) are
Tsonami Arte Sonoro, Sounding the City, Valparaíso, 2018
IICSI & Musagetes, Sounding the City, Guelph, 2018
Entends-tu ce que je vois? Do you see what I hear, group exhibition, Montréal, 2018
Lisboa Soa Festival, Performance, Lisbon, 2017
Invisible Places, Sounding the City, São Miguel, 2017

Other activities (including awards received) are
Canada Council for the Arts Production Grant, 2015-16

Jen Reimer (CAN) & Max Stein (USA) are sound and media artists based in Montréal & Los Angeles. Their work explores the resonances of urban sonic environments and the physical experience of sound and space through in-situ performances, installations and spatial recordings. Since 2013, they have presented their work internationally and released numerous publications and recordings.

About works / performance
Sounding the City is an ongoing project and online exhibition that investigates the musicality of the urban soundscape through field recording and sound installations in context. Since 2016, we've developed this project in Montréal, São Miguel, Guelph & Valparaíso, and have followed a similar methodology in each place: searching for specific acoustic environments, documenting spaces and developing sound installations that blend with the soundscape and infrastructure of a place.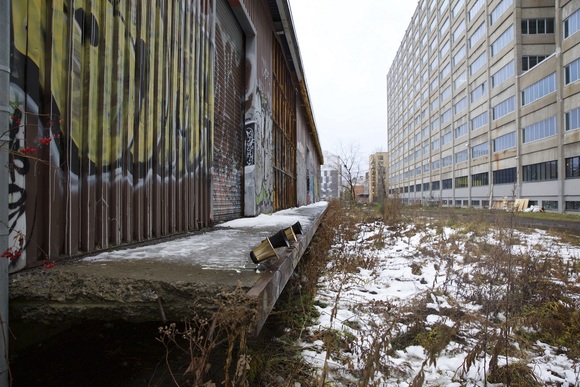 Champ des Possibles, STC, Montréal, 2016, installation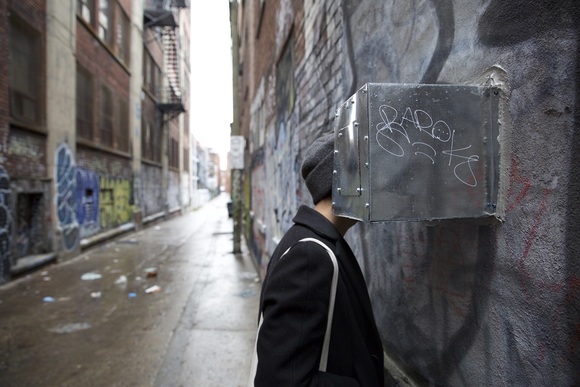 Ruelle St-Laurent, STC, Montréal, 2016, installation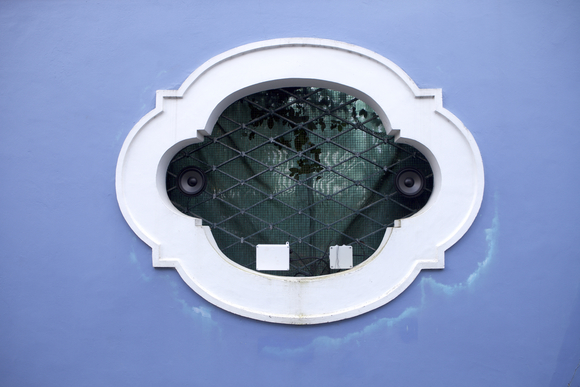 Rua de Sao Miguel 41, STC, São Miguel, 2017, installation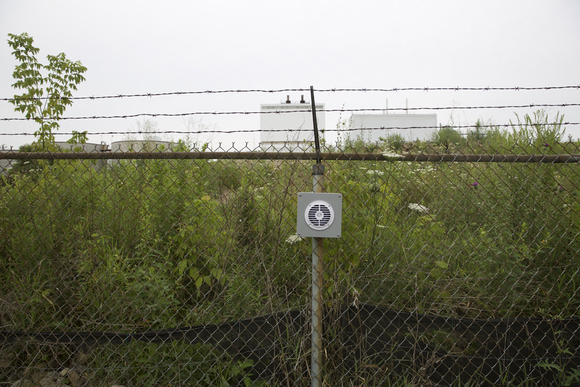 Waterworks, STC, Guelph, 2018, installation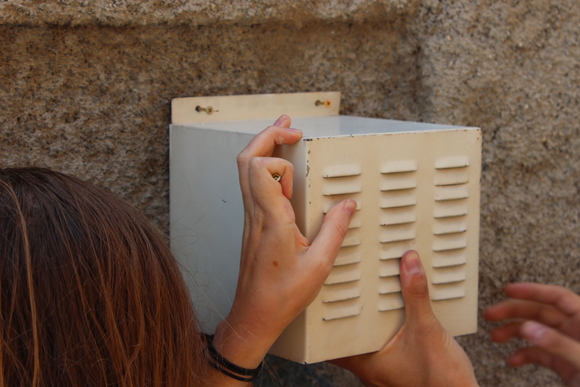 Villaseca, STC, Valparaíso, 2018, installation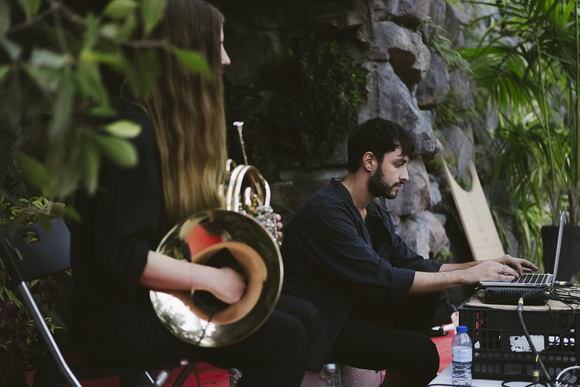 Lisboa Soa Festival, Lisbon, 2017, performance, Photo by Vera Marmelo