TWS Shibuya Closing Event
Information
| | |
| --- | --- |
| Title | TWS Shibuya Closing Event |
| Date | 2017.9.17(Sun) - 2017.9.17(Sun) |
| Time | 19:00 - 20:30 |
| Admission | Free |
| Organize | Tokyo Metropolitan Foundation for History and Culture, Museum of Contemporary Art Tokyo, Arts Program and Residency Division |
| Venue | TWS Shibuya |
| Artist | OLTA+OPEN CIRCUIT, Nao Nishihara, Ishu Han |
TWS Shibuya opened in 2005 as the second facility of Tokyo Wonder Site (TWS), which has been engaged in the discovery, nurturing and support of young artists since its establishment in 2001. Operating outside the existing frameworks of museums and galleries, the facility has been serving as a space for joint projects with alternative spaces and international institutions related to art and culture in Japan and abroad, and exhibitions introducing internationally operating creators from overseas, and creative young people in Japan. From October 2017, it will be reorganized as a "Tokyo Shibuya Koen-dori Gallary (tentative)" under the administration of the Museum of Contemporary Art Tokyo. TWS Shibuya holds a Closing Event on the last day of the final exhibition at TWS Shibuya "Shibuyajizai - Infinity, or Self-Territory".
OLTA+OPEN CIRCUIT

OLTA+OPEN CIRCUIT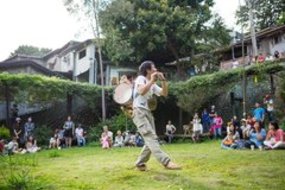 Nao NISHIHARA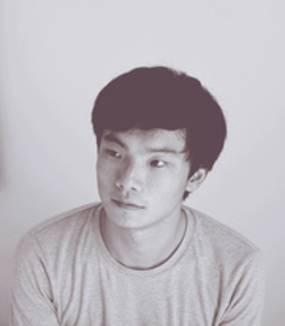 Ishu HAN

SCHEDULE
19:00-19:45 Nao Nishihara Performance
19:00-20:30 Ishu Han "Carrying out"
19:50-20:30 OLTA+OPEN CIRCUIT "Transmission Pang Pang ν (nu)"
Participating Creator