TOP >
Archives >
Digital Art Festival Tokyo 2007 @ Tokyo Wonder Site Shibuya
Other Program
Digital Art Festival Tokyo 2007 @ Tokyo Wonder Site Shibuya
DAF Tokyo Special [TWS selection] / DIGISTA SHOWCASE
Exhibition
Information
Title
Digital Art Festival Tokyo 2007 @ Tokyo Wonder Site Shibuya
DAF Tokyo Special [TWS selection] / DIGISTA SHOWCASE

Date
2007.12.6(Thu) - 2007.12.11(Tue)

Time
11:00 - 19:00

Admission

Free
Organize

Digital Art Festival Tokyo 2007 executive committee (NHK, NHK Enterprise, INC.)
Cooperation

Tokyo Metropolitan Foundation for History and Culture, Tokyo Wonder Site
Venue

TWS Shibuya

Artist

post theater / Antonin Fourneau / James Lynch / Kanako Ishibashi / Tomoko Osanai / Mitsuo Toyama / Tayuta Mikage / Maiko Yamamoto

Tokyo Wonder Site will co-host an exhibition titled "Digital Art Festival Tokyo 2007" with Digital Art Festival Tokyo Executive Committee. The Digital Art Festival will be held in three venues around Tokyo. The main venue will be in Panasonic Center TOKYO in Ariake, FUJISOFT AKIBAPLAZA in Akihabara and TWS Shibuya in Shibuya.

This exhibition is conjunction of the NHK's TV show Digital Stadium which introduces new art definition of Digital Art including CG, Animation, interactive web form and installations.
TWS Shibuya will be introducing "DAF Tokyo Special; TWS Selection & DIGISTA SHOWCASE,"in which will introduce French media artist Antonin Fourneau who has been under Exchange Residency Program between Tokyo-Paris at TWS Aoayama: Creator-in-Residence. He will exhibit interactive works using game machines. Along with Australian artist James Lynch who has been under Invited Artist Program. For the "DIGISTA SHOWCASE" five awardees of Digital Stadium TV series will present their works.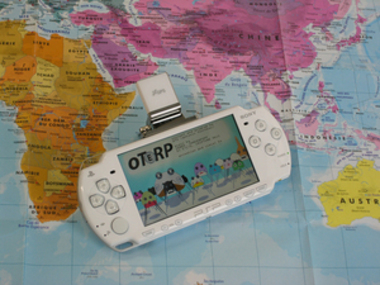 Antonin Fourneau / Oterp / 2007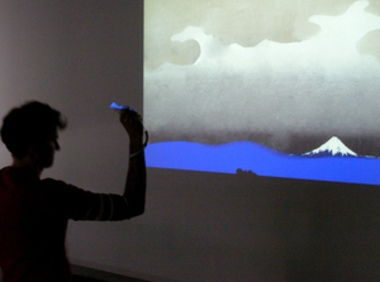 Antonin Fourneau / Wiinami / 2007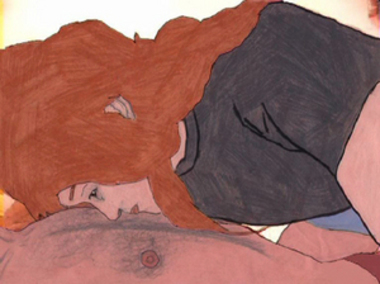 James Lynch / Nadines dream of me 2 / 2003

Participating Creator
Antonin FOURNEAU
ISHIBASHI Kanako
James LYNCH
MIKAGE Tayuta
OSANAI Tomoko
post theater
Max Jan SCHUMACHER (Post Theater)
Maren STRACK
TOYAMA Mitsuo
YAMAMOTO Maiko