TOKAS-Emerging
TWS-Emerging 099/100
099 HyonGyon "awesome" / 100 Yoshinori Takakura "THE GIFT"
Exhibition
Information
Title
TWS-Emerging 099/100
099 HyonGyon "awesome" / 100 Yoshinori Takakura "THE GIFT"

Date
2008.7.5(Sat) - 2008.7.27(Sun)

Time
11:00 - 19:00

Admission

Free
Organize

Tokyo Metropolitan Foundation for History and Culture, Tokyo Wonder Site
Venue

TWS Hongo

Artist

HyonGyon / Yoshinori Takakura

Tokyo Wonder Site (TWS) has been focusing on supporting emerging artists through "Tokyo Wonder Wall" (TWW), a public art competition, since 2000, and emerging artists support program. TWS-Emerging is one of the program to realize a solo exhibition for TWW awardees to farther develop their presentational skills. From last year's TWW awardees, TWS will introduce 19 artists from June till March, 2009.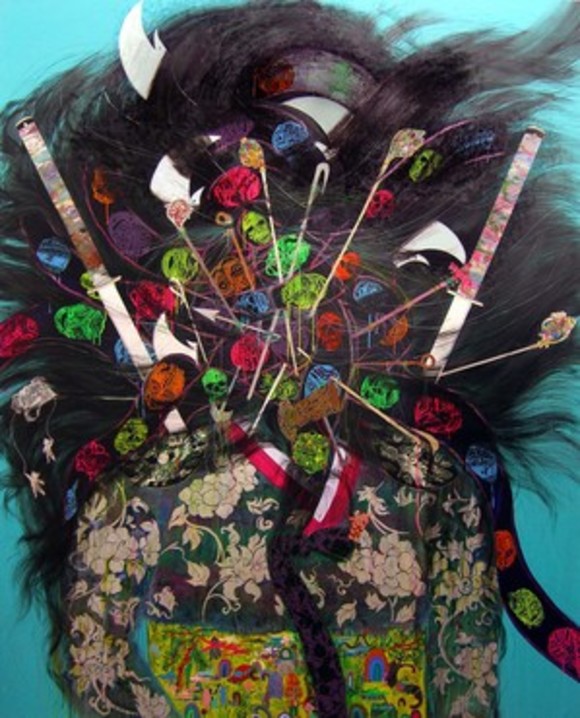 HyonGyon 《kidoairaku》 2008 Acrylic on Canvas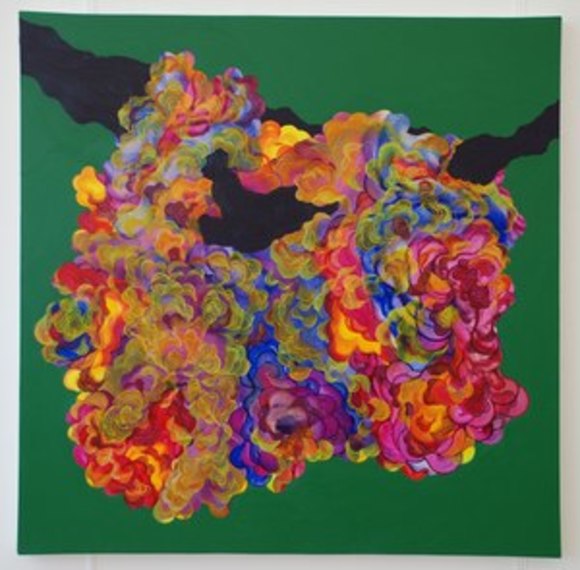 Yoshinori Takakura 《The gift》 2008 Oil on canvas

Related presentation
Related presentation @ TWS Art Cafe kurage
Date: June 18 (Wed)- July 1 (Tue)
Time: 10:00-23:30
Venue: TWS Art Cafe kurage

You can also enjoy HyonGyon and Yoshinori Takakura's work at TWS Art Cafe kurage together with Yu Yasuda and Yusuke Shimura.
Related Event
OPENIG TALK
July 5 (Sat)
16:00-17:00
17:00-19:00
Participating Creator