Open Studio
OPEN STUDIO 2015-2016/March
Residence
Title
OPEN STUDIO 2015-2016/March

Date
2016.3.12(Sat)

Time
11:00 - 17:00

Admission
Free
Organize

Tokyo Metropolitan Foundation for History and Culture, Tokyo Wonder Site

Venue
TWS Residency

Artist

〈International Creator Residency Program〉
Kabir Ahmed Masum Chisty (Bangladesh/Animation, Performance)
Aditya Novali (Indonesia/Installation)

〈Exchange Residency Program〉
Franziska Furter (Switzerland/ Drawing)
Hou I-Ting (Taiwan/Performance, Digital image)

〈Institutional Recommendation Program〉
Josée Pedneault (Canada/Photography, Installation)
Bjørn Melhus (Germany/Video)

〈Research Residency Program〉
Manuel Schilcher (Austria/Installation, Research)
Inga Seidler (Germany/Research, Curation)
Isabel de Sena (Germany/Curation, Writing)

*Exhibit only
Joshua D. Gonsalves(Lebanon/Writing, Research)
Micha Kranixfeld(Germany/Performance)
Information
Open Studio is a special occasion for the public to see the creative process of residing creators, exchange ideas with them, and hear their talks. 8 creators will show their activities and there will be a presentation by the creators.
(3/10 update) Bjørn Melhus will be participating in the Open Studio!
Facility tour / Information Display:
Visitors will have an opportunity to see the rooms and common spaces where creators stay and communicate with each other.
We provide the information on the partner institutions of exchange residency programs and answer any inquiries by visitors.
Partner Institutions:
Atelier Mondial (Basel, Switzerland)
Artist in Residence Taipei/ Treasure Hill Artist Village (Taipei, Taiwan)


Institutional Recommendation Program Support:
Conseil des arts et des lettres du Québec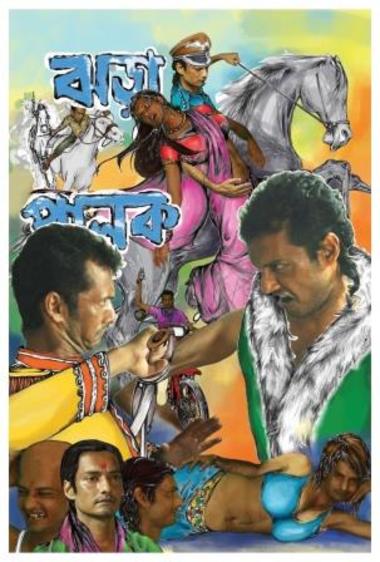 Kabir Ahmed Masum Chisty 《The Acting》 2014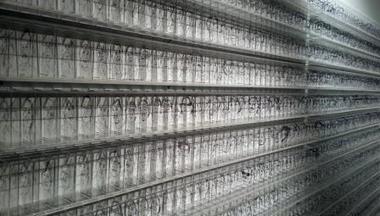 Aditya Novali 《Conversation Unknown》 2015
Franziska Furter 《island est ll》 2014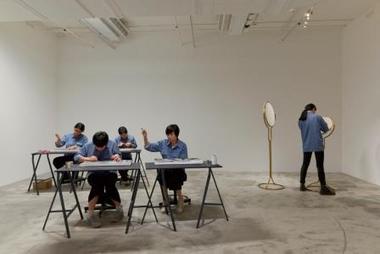 Hou I-Ting 《Sewing Field-2》 Performance, 2015
Josée Pedneault 《Nævus》 2015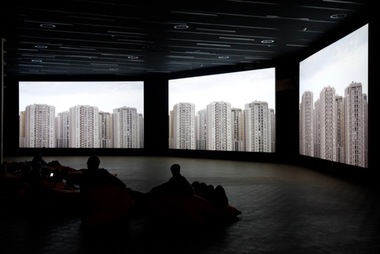 Bjørn Melhus 《THE THEORY OF FREEDOM》 3 channel video installation, Kusthal Rotterdam, 2015, Installation view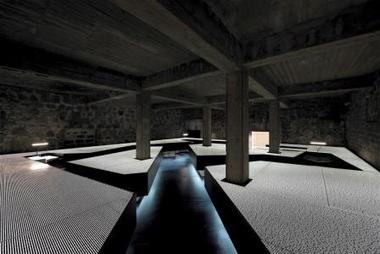 Manuel Schilcher Room of Names, Mauthausen Memorial, Austria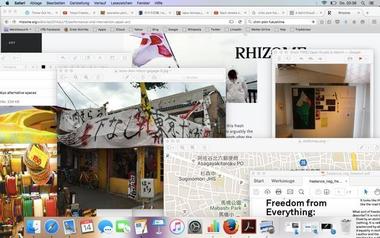 Inga Seidler Tokyo research, 2016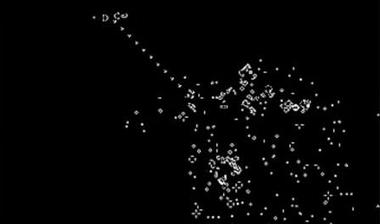 Isabel de Sena Gosper Glider Gun on Population (Conway's Game of Life)
Related Event
Presentation by Creators
Time: 14:00-15:30 Short presentation by Bjørn Melhus
Time: 16:30-16:45 *With Japanese-English interpreter
* Programs may change due to unavoidable reasons.
Participating Creator
Franziska FURTER
Joshua D. GONSALVES
HOU I-Ting
Micha KRANIXFELD
Kabir Ahmed MASUM Chisty
Bjørn MELHUS
Aditya NOVALI
Josée PEDNEAULT
Manuel SCHILCHER
Inga SEIDLER
Isabel de SENA