Ali KAYS
update: 2011.5.1
Name

Ali KAYS
Genre

Visual Art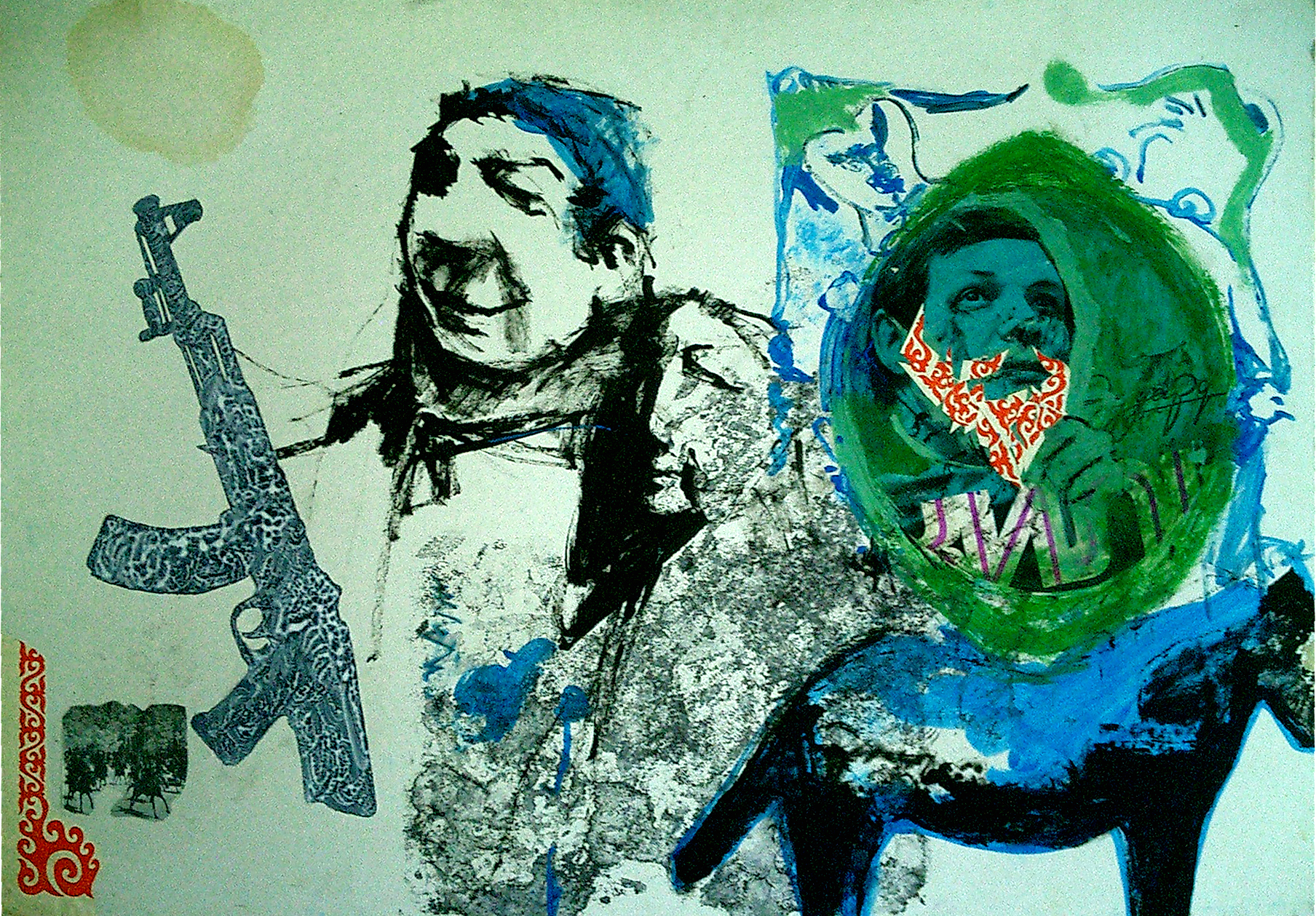 Profile
Ali Kays was born in Beirut in 1978. He obtained a diploma in Industrial informatics, before studying fine arts at the Lebanese University and the Lebanese Academy of Fine Arts (ALBA). Also, work currently as CG animator.
He have participated in collective exhibitions and screenings in Lebanon and abroad.
His means of expression are paintings, videos and installations.
He try to resist to the temptation of exploring issues of survival or agony of cities devastated by war, staying away from celebrating or reproducing the failure of war-art, political and religious art practice.
He is interested in the relocations of the identities in his region and particularly interested in Arab cities as "suburbs" or as silent cities stripped of iconography.