Profile
Graduated from M.A., in Visual Arts, Academy of Arts, Architecture and Design in Prague in 2013.

Recent 5 main activities (personal exhibitions, group exhibitions, concerts) are
"Shadow in the House" Exhibition/ Performance, event, Ouchidani Grand Apartments, Tottori, 2019
"Shadow in the House" solo, organized by Kyoto City University of Arts at KCUA, Archival Research Center, Kyoto, 2018
"Shadow in the House" solo, organized by Aichi Prefectural University of Fine Arts and Music, Art Lab Aichi, Nagoya, 2018
"JAPAN PHOTO AWARD 2017 Exhibition", group, KYOTOGRAPHIE KG+, Hotel Anteroom Kyoto, 2018
"Red Brick Gallery Photography Exhibition", group, Higashikawa International Photo Festival, Hokkaido, 2017

Other activities (including awards received) are
2017, Japan Photo Award [selected by Reiko Tsubaki]
2017, 6th EMON Award Grand Prix 2016,
KYOTOGRAPHIE, KG+ public award (ozasahayashi_project_KYOTO ART HOSTEL kumagusuku) [Kyoto, Japan]

Artist based on photograph and video; graduated from Kyoto Bunkyo University, studied clinical psychology, M.F.A., in intermedia art from the Tokyo University of the Arts. M.A., in contemporary art of photography from the Academy of Art, Architecture, and Design in Prague, on a governmental scholarship of the Czech Republic.

About works / performance
The purpose of the "Shadow in the House" project is to investigate the process of the tangle and the reception to the western lifestyle in the post-war era that lasts to the economic high-growth period in Japan. This photo and video works, started in 2017, objects the individual houses requisitioned by GHQ under the Dependent Housing Plan after WWⅡ(approx. 3000cases, 70%lost). Based on research documents, interviewed oral histories and edited archive pictures, and collaborating with dancers who make physical trace shadow to express memory left in the houses, artist is working on installation works. This works intend to present a historical fact as a fabulous story for the appreciators.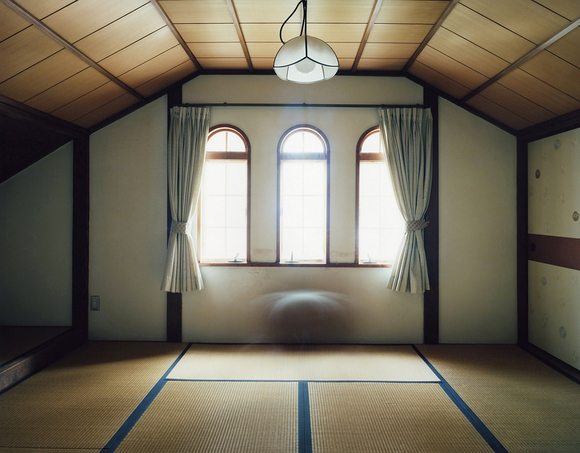 Shadow in the House_Takasaki Memorial House, Photograph, Type C Print, 2017 © Akira Otsubo
Shadow in the House_Former Yasuda House, Photograph, Type C Print, 2017 © Akira Otsubo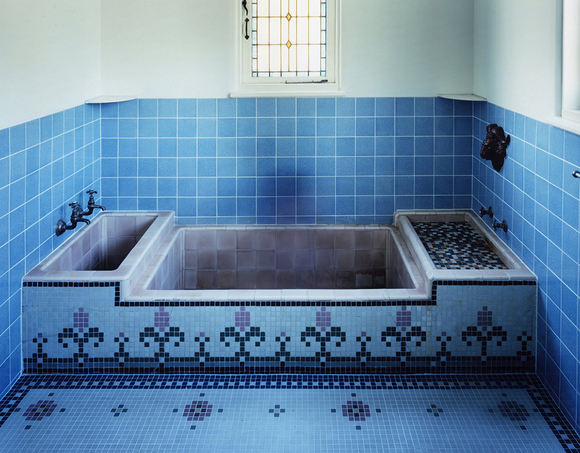 Shadow in the House_Honda Tadatsugu House, Photograph, Type C Print, 2017 © Akira Otsubo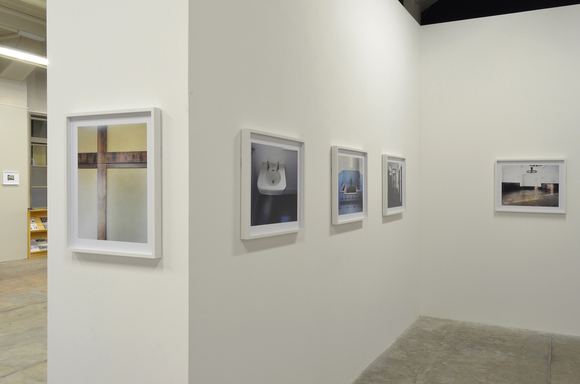 Shadow in the House, Exhibition view, 2018, Art Lab Aichi, Nagoya, Japan © Akira Otsubo
Shadow in the House, Viewing of the symposium, Art Lab Aichi, Kyoto City University of Arts at Archival Research Center © Akira Otsubo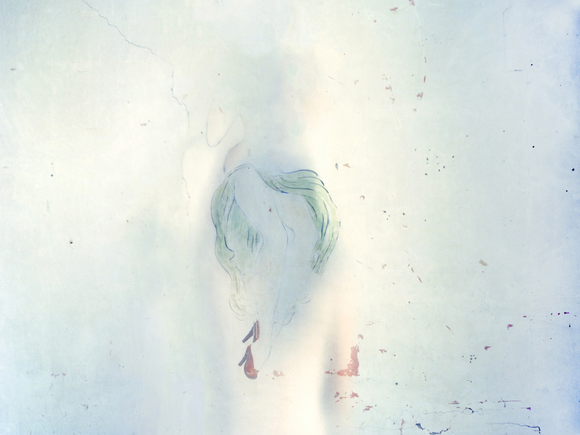 Shadow in the House_Touch on the Past, video installation, 2019 © Akira Otsubo