Mintio TIO
update: 2012.7.1
Name

Mintio TIO
Genre

Media Art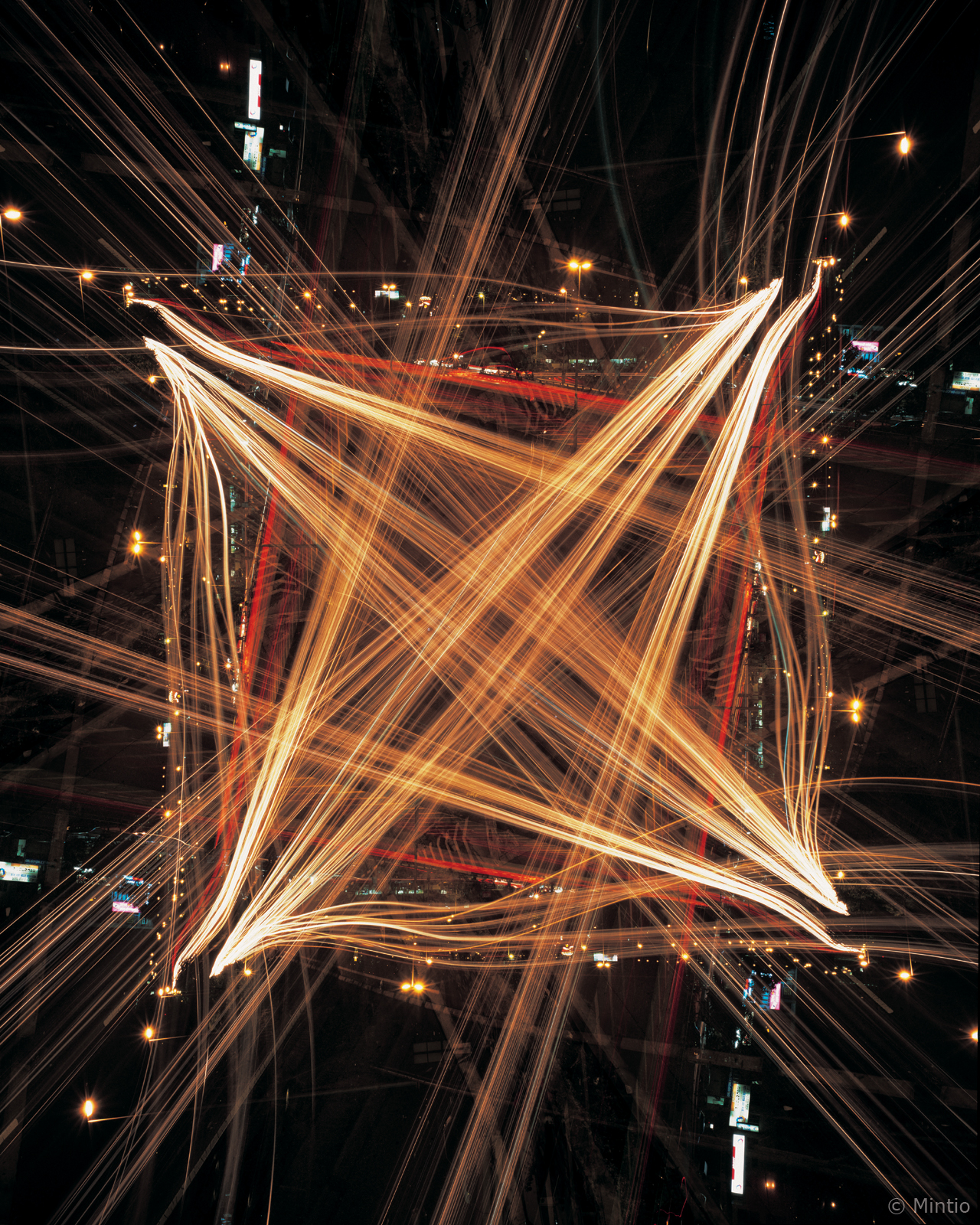 Profile
Born in 1986. Graduated from School of Art, Design & Media Nanyang Technological University in 2009.
Recent 5 main activities are"The Wax on Our Fingers" 2012, iCAN (Indonesia Contemporary Arts Network) Yogyakarta, "Foreign Exchange" 2011, San Francisco Art Institute, "Human Faces" 2010, National Museum Singapore, "Emerging Wave" 2010, Hangaram Art Museum, Seoul Arts Centre Korea, "Cardiff Chimera" 2009, Westminter's Bank, Cardiff-UK.


About works / performance
Fantastical and spiritual worlds constructed within the camera have been a preoccupation of mine throughout my art practice. I was trained technically as a photographer and it is this medium that I have been constantly working with to stretch and extend the way we view our world. The images I create, though derivative of a direct representation of reality bears a vision and an aesthetic of an otherworld. This realm beyond the sight of the camera is one that I constantly dive into, seeking meaning and psychedelic sensations for my audiences. In the abstraction of my images, art becomes a democratic space where my audiences are free to construct their own interpretation of the work.