Open Studio
OPEN STUDIO 2016-2017/November
Residence
Information
Title
OPEN STUDIO 2016-2017/November
Date
2016.11.11(Fri) - 2016.11.13(Sun)
Time

11:00 - 17:00

Admission

Free

Organize

Tokyo Metropolitan Foundation for History and Culture, Tokyo Wonder Site

Venue

TWS Residency

Artist

〈International Creator Residency Program〉
Ligyung (Korea| Installation)

〈Exchange Residency Program〉
Andrea Canepa (Spain| Installation, Photography)
Ferran Pla (Spain| Installation)
Shirin Sabahi (Germany| Film, Video)

〈Institutional Recommendation Program〉
Charles Quevillon (Canada| Composition, Music Performance)

〈Research Residency Program〉
Anne Büscher (Netherlands| Jewelry Design, Art Objects)
Humberto Duque (Mexico| Performance, Sound)
Olivier Richon & Alicja Dobrucka (United Kingdom| Photography)

*Exhibit Only
Merce Rodrigo García (United Kingdom| Architecture, Theory)
Luis Grane (United States| Painting)
Konrad Juściński (Poland| Performance, Installation)
Chris Romero (United States| Curation)
Helena Westerlind (Sweden| Architecture)

Tokyo Wonder Site Residency provides opportunities for international creators in various disciplines including art, design, architecture and curation to stay, create works and conduct a research in Tokyo, offering studio spaces and accommodations for the creators. Open Studio is a special occasion for the audience to see the creative process of residing creators, hear their talks and a dialogue with guest speakers. 14 creators will exhibit their works, and 9 creators from 7 countries will give an artist talk on Novemver 12. On November 13, we are pleased to have artists Emiko Kasahara and Hikaru Fujii as the guest speakers and Haruo Kobayashi as the moderator of the talk on their recent works and research activities they have been conducting around the world.
Partner Institutions:
Berlin City, Kunstraum Kreuzberg/Bethanien (Berlin, Germany), Matadero Madrid (Madrid, Spain)
Institutional Recommendation Program Support:
Conseil des arts et des lettres du Québec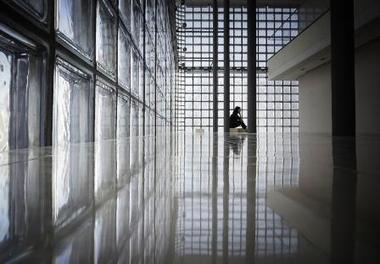 Ligyung 《Countertransference》 2014/ Mother-of-pearl, plywood, multi-channel sound, PAR light, Natural light./ installation view © Nacása & Partners Inc. / Courtesy of Fondation d'entreprise Hermès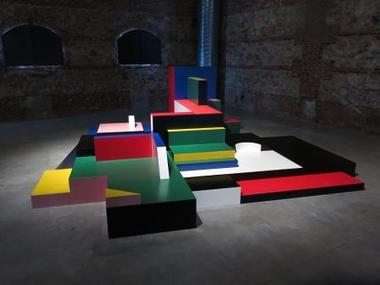 Andrea Canepa 《Anschauung》 lacquered wood. variable dimensions. 2016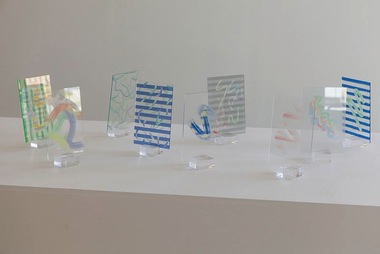 Ferran Pla 《Senderi》 2014, digital print , plexiglas, 27cm x 20cm x 0,4 cm, 6 pieces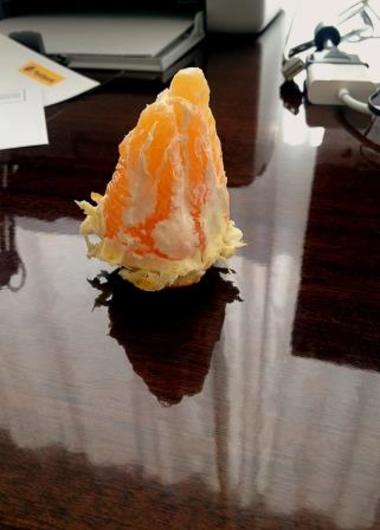 Shirin Sabahi 《Mountain (Ulrike)》 2016, postcard, edition of 100, 10.5 x 14.8 cm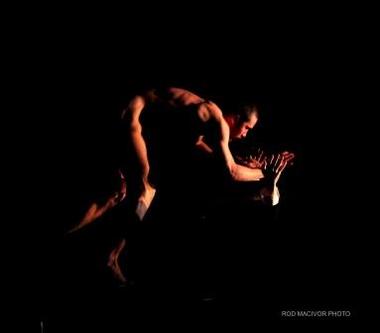 Charles Quevillon 《TRUST》 ©Rod MacIvor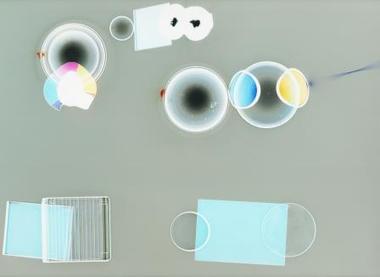 Anne Büscher 《the color of the shadow of light》 2016, Light-sensitive paper, 40x30 cm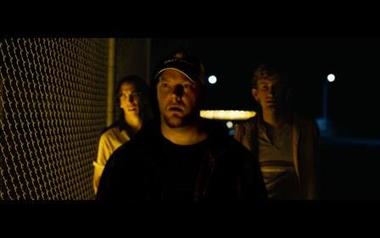 Humberto Duque 《We'll call you back》 2016 Video, Project in collaboration with Nick Deamer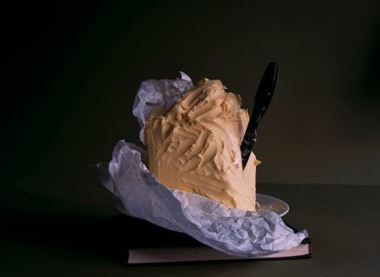 Olivier Richon 《Literary Images》 Mound of Butter, Analogue C Type. 65cm x 82 cm; 2016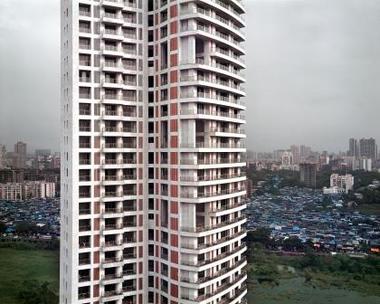 Alicja Dobrucka
Related Event
Open Studio Talks by Creators
November 12(Sat) 14:00 - 16:00
Artist Talk by Creators
Open Studio Talks
November 13 (Sun) 14:00-16:00 17:00 - 19:00
*​Please note the time has changed.

Talk & Discussion "Post-colonial Ambiguity and Aesthetics" Talk Guest: Emiko Kasahara (Artist), Hikaru Fujii (Artist)
Moderator: Haruo Kobayashi (Director, blanClass)

*No reservation necessary / With Japanese - English interpreter
*Programs may change due to unavoidable reasons.
Participating Creator
Anne BÜSCHER
Andrea CANEPA
Alicja DOBRUCKA
Humberto DUQUE
Merce Rodrigo GARCíA
Luis GRANE
Konrad JUśCIńSKI
Ligyung
Ferran PLA
Charles QUEVILLON
Olivier RICHON
Chris ROMERO
Shirin SABAHI
Helena WESTERLIND