OPEN SITE
Exhibition
Concert
Information
| | |
| --- | --- |
| Title | OPEN SITE 2017-2018 |
| Date | 2017.10.14(Sat) - 2018.1.28(Sun) |
| Closed | 10/16・23、11/6・13・20・11/27-12/8・11・18・25、12/29-1/3 、1 /9 ・15・22 |
| Admission | Exhibition | Free Performance | Varies |
| Organize | Tokyo Metropolitan Foundation for History and Culture, Museum of Contemporary Art Tokyo, Arts Program and Residency Division |
| Venue | Tokyo Arts and Space Hongo |
OPEN SITE is a program to accept multangular activities in creative field that is to be a new platform for future art and a venue for creators from all genres to interact. In this second season, we had more applications than last year's. Among them, 7 projects were selected through a strict selection procedure to be realized at Tokyo Arts and Space, as well as one recommendation program.
While development of cross-genre and interdisciplinary creation has been accelerated in our contemporary society, we are delighted to introduce these selected projects which have gone beyond the border of existing genres, and been challenging to express themselves with free but strong wills.

*"Tokyo Arts and Space (TOKAS)" is the new name of former Tokyo Wonder Site (TWS) as of October 1, 2017.



Part 1: 2017 /10 /14 (Sat) - 11 /26 (Sun)
Exhibition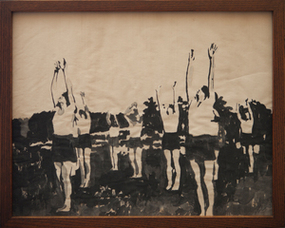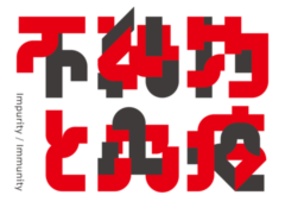 Performance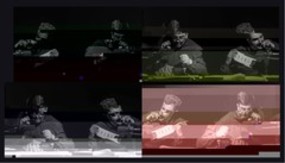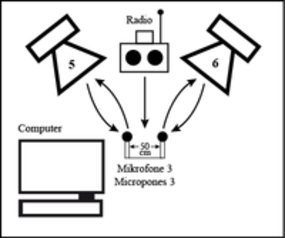 Part 2: 2017 /12 /9 (Sat)~2018/1 /28 (Sun)
Exhibition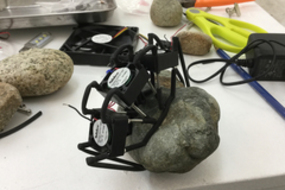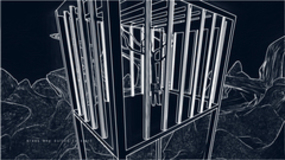 IP Yuk-Yiu
PLAY.GROUND: video game art from Hong Kong
Performance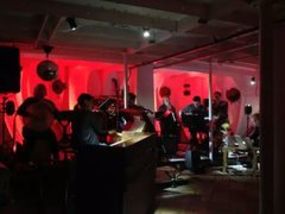 This program has been canceled due to participants' personal reasons.
2017/12/22 (Fri) 19:15- 12/23 (Sat) 19:15- 12/24 (Sun) 19:15-
Galvanize and Fretwork Ensembles
Happenstance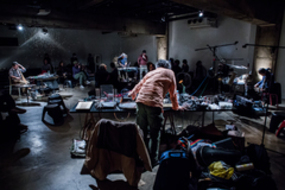 OPEN SITE Recommendation Program
2018/1/27 (Sat) 18:00-
Marginal Consort
* Finished
OPEN SITE Open Call overview
Application period|2017/2/28 (Tue) - 4/19 (Wed)
Execution Period|2017/10/14 (Sat) - 2018/1/28(Sun)
Total number of application|283

Jury members
ENDO Mizuki (Curator)
HATANAKA Minoru (Chief Curator, NTT InterCommunication Center [ICC])
MIWA Masahiro (Composer, Media Artist / President, Institute of Advanced Media Arts and Sciences [IAMAS])
KONDO Yuki (Director of Arts Program and Residency Division, Museum of Contemporary Art Tokyo)


Related Event
OPENING TALK:Part 1
| | |
| --- | --- |
| Date | 2017/10/15 (Sun) 15:00 - 16:30 |
| Participating Artists | KIM Woojin, HASEGAWA Arata etc. |
| Guest | HATANAKA Minoru |
(With Japanese-English interpreter)
OPENING TALK Part 2
| | |
| --- | --- |
| Date | 2017/12/9 (Sat) 15:00-16:30 |
| Participating Artists | KURODA Daisuke, IP Yuk-Yiu etc. |
| Guest | ENDO Mizuki |
(With Japanese-English interpretation)
Participating Creator
Dr. Christian DIMPKER
Galvanize and Fretwork Ensembles
HASEGAWA Arata
IP Yuk-Yiu
KURODA Daisuke
reConvert project
Kim WOOJIN