Profile
Graduated from Akademie der bildenden Künste, Wien.

Recent 5 main activities (personal exhibitions, group exhibitions, concerts) are
Umbral, Museo de Arte Contemporáneo de Oaxaca, Oaxaca[MX], dec 3 2018
Transient Hole (variations) VIII, GMK, Zagreb[HR], oct 6 2018
tuned city, Messene[GR], jun 1-3 2018
lecture Sonic Territories, Academy of Fine Arts, Guangzhou[CN], apr 26 2018
Tsonami Festival, Valparaíso[CL], dec 7 2017

Paul Gründorfer is exploring sound as a perceptional phenomena of action and reaction to site specific criteria, and as a processual media. He is investigating relations between stability, failure, and ambiguity of site-specific interventions, process-oriented projects, sound related sculptures and electronic devices to think about functional relations and the appearance of sound events.

About works / performance
Working site specfic and investigating sound processes could also be subsumed as a practice to question systems about their functionality. While sound could be considered as a solely abstract medium, it also directly connects to / influences / and mirrors the environment and is therefore happening in the realm of social spheres. I'm focused on processes dealing with the instability of systems, questioning the role of control and reaction, and researching mechanisms that might be primarily hidden.
Arcadian Gate, site specific installation, tuned city, Ancient Messene[GR], 2018 vlf antenna, audio modulated laser, solar-cell detector, © Paul Gründorfer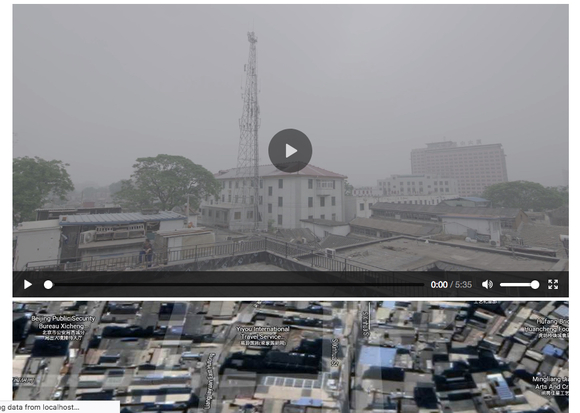 39.891582, 116.391015, site specific research / happening 08:22am on may 12 2018, Dashila Area Beijing[CN] 4k video, binaural recording, © Paul Gründorfer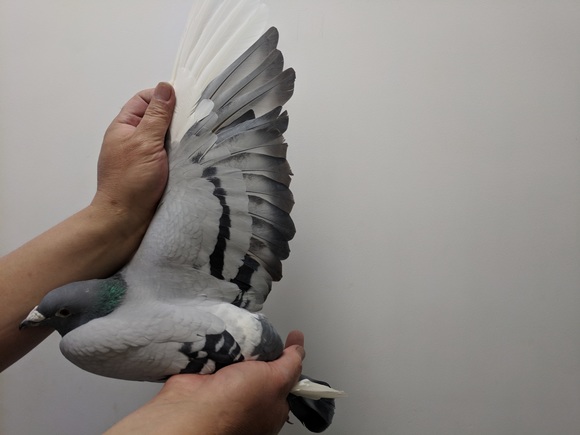 39.891582, 116.391015, site specific research / happening 08:22am on may 12 2018, Dashila Area Beijing[CN] 4k video, binaural recording, © Paul Gründorfer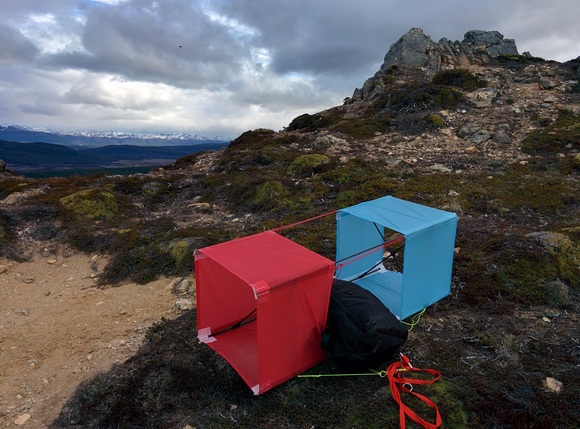 Centre and Periphery, site specific investigation, magellan region[CL], 2017 kite, cables, transistor amplifier for vlf-signals, recorder, © Paul Gründorfer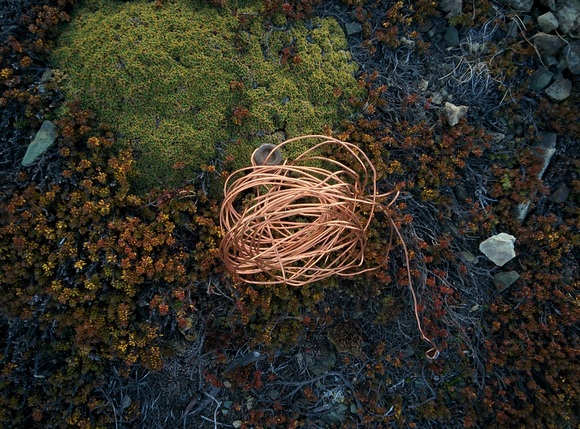 Centre and Periphery, site specific investigation, magellan region[CL], 2017 kite, cables, transistor amplifier for vlf-signals, recorder, © Paul Gründorfer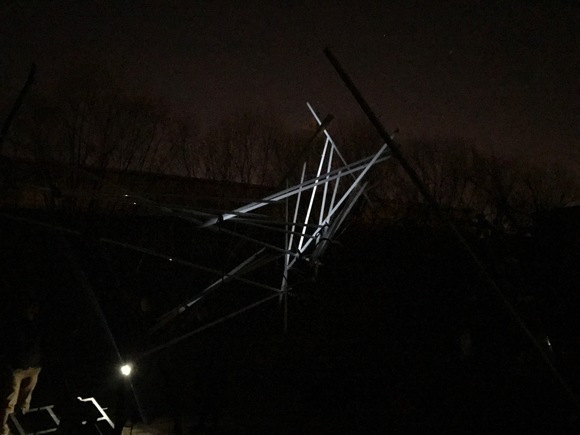 Attractor, site specific - light installation, Feijiacun Beijing[CN], 2017 fluorescent tubes, metal/wood structure, power lines, © Paul Gründorfer