Profile
Born in Tokyo in 1991. Lives and works in Tokyo. Graduated with an M.F.A in Global Art Practice course from Tokyo University of the Arts in 2019.
She also studied at Bauhaus University and Zurich University of Arts. Her works show you bittersweet moments of life.

Recent exhibitions:
2022 "The Marriage of Pikas," soco1010, Tokyo
2022 "BankART Under35 2022: House Show," BankART KAIKO, Kanagawa
2022 "Group Show of Contemporary Artists: The art of leaving things behind," Tokyo Metropolitan Art Museum
2022 "Swan Nursery Rhyme: Waiting for You," Iwaki Performing Arts Center Alios, Fukushima
2019 "End of Summer Open Studio," Yale union, Portland, USA
2018 "I hope you are happy.," Prenzlauer Studio/Kunst collektiv, Berlin
2017 "Fictionality," SYP Gallery, Tokyo

Recent activities:
2021 "GOOD WAR," Kyoto Prefectural Center for Arts and Culture
2020 "morningcall," Kitasenju BUoY, Tokyo
2020 "A Moment between Stillness and Movement," Tamsui Plaza, Taipei

Recent awards and grants:
2023 "Ibaraki Film Arts Festival 2022-2023 Special Award," Osaka
2018 "Contemporary Art Foundation Award 2018"

About works / performance
Before pandemic, Tsuji has found herself residing in several new places. This experience propelled her to do research on the relationship between culture, environment and ways of thinking, while also examining how people bridge gaps of time and distance as they relocate around the world. Recurring motifs in her work include the interactions of strangers on the Internet, as well as planets and satellites. In recent years she makes more personal artworks such as family, friendship and love; expressed in a way that is universally intelligible and shareable by the audience, blurring the line between public and private, internal and external, objective and subjective.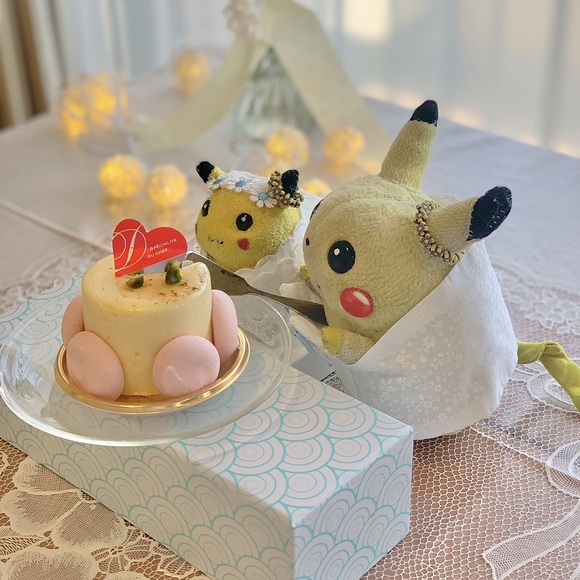 The Marriage of Pikas 2022, video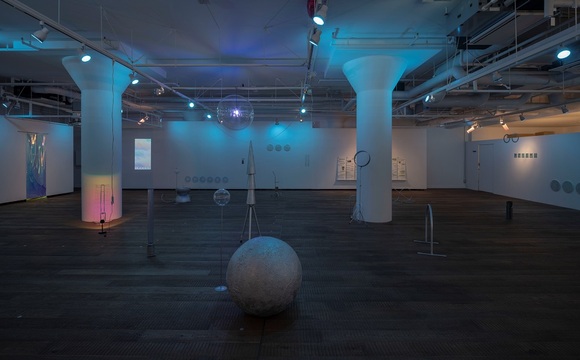 House show 2022, mixed media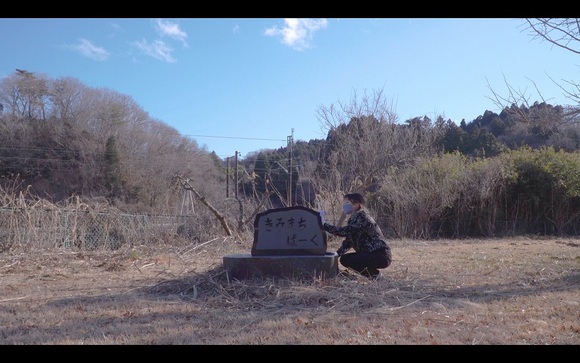 Kimimachi park 2022, video
Numata Pharmaceutical Co.,Ltd. 2022, video installation