Profile

Graduated from M.A. Master of Arts, School of Creative Media, City University of Hong Kong.

Recent 5 main activities (personal exhibitions, group exhibitions, concerts)
PLAY.GROUND (Group Exhibition, Tokyo Arts and Space, Tokyo, 2017)
OBJEKT (Solo Exhibition, Meinblau Projektraum, Berlin, 2017)
Auditory Scenes: the Chronicle of Seascape (Solo Exhibition, 100ft Park, Hong Kong, 2016)
Traces and Scenes (Solo Exhibition, Experimental Sound Studio, United States, 2016)
The Suggestive Wheel: An Era of Metaphors (Solo Exhibition, Shenzhen, 2016)

Other activities (including awards received) are
Cultural Exchange Grant, Hong Kong Arts Development Council, 2019
Cultural Exchange Grant, Hong Kong Arts Development Council, 2017
Braunschweig Project, Braunschweig University of Art, 2011-2012

Edwin Lo is an artist and researcher form Hong Kong working with the practices and concept of sound and listening in various contexts and medium such as performance, writings, recording, video, installation and software/game. Lo presents two solo exhibitions "Time spent, lost and regained…" at Goethe Institut Hong Kong in 2014 and "Traces and Scenes" at Experimental Sound Studio in Chicago, United States in 2016. In 2017, he presents his solo project "OBJEKT" with sound art organization Singuhr in Germany.

About works / performance
My artistic practice originates from my fascination and observation of sound. Sound has its potentiality that opens different kinds of dialogues with other domains of medium and practices. With my explorations with sound in various artistic contexts, I situate sound as revealing the issues of listening, as a background or means of creative practices, as passage of philosophical thinking and as a way for exploring new paradigms.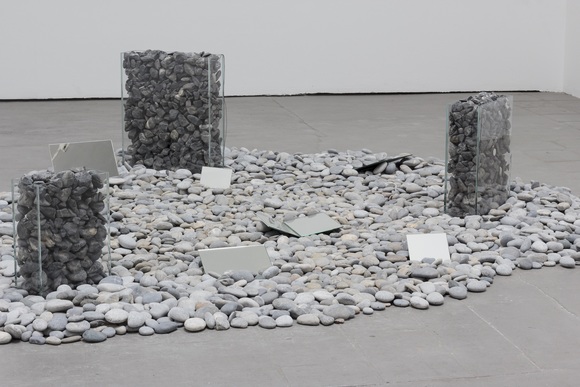 OBJEKT, sound installation (sound, glass, stone, sound transducers, 2017)

Procession, video game installation, 2016-2018
Seascap in the Dark, sound installation (photographs, stone with rubber coating, glass with rubber coating, 2016)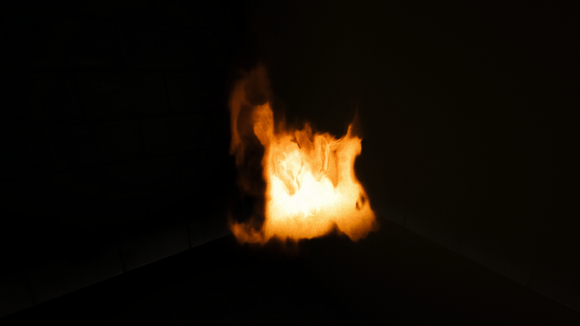 The Fall, Video installation, 2018
Traces and Scenes - Homage to Akio Suzuki, Installation (photographs, video, drawings, sound, stone, performance, 2016)
Traces and Scenes - Homage to Akio Suzuki, Installation (photographs, video, drawings, sound, stone, performance, 2016)